Themes of work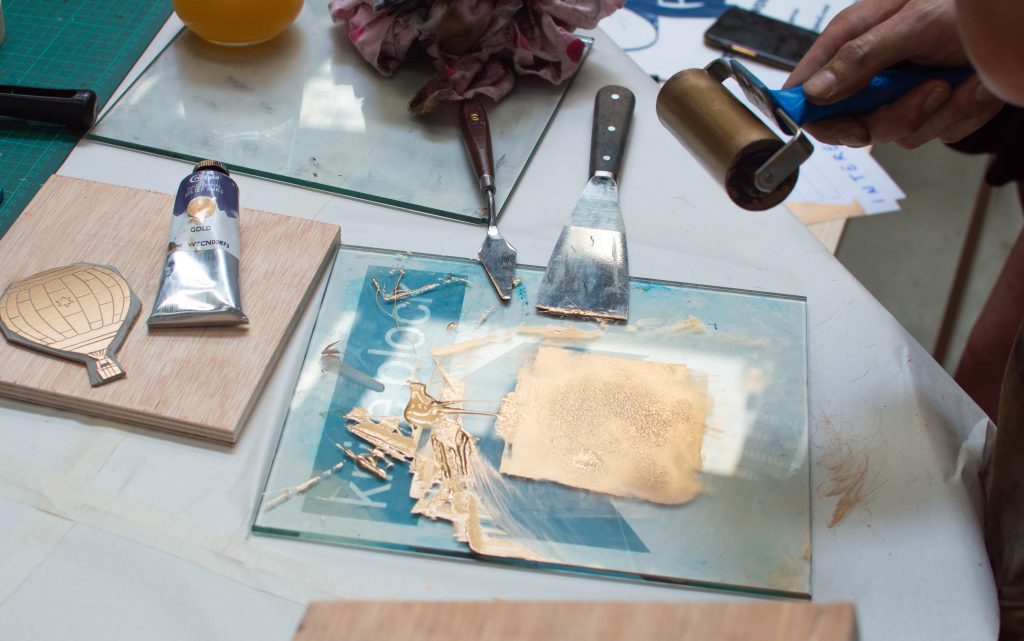 Printmaking, arts activities and maker studios
Whether you are an established artist or are just starting out, we have a variety of specialist, fully equipped print making facilities at Ocean Studios.
Immersive technology, 360 film, VR & AR
If you are already making immersive content, starting or running an immersive business or just wanting to learn more, we have world class facilities, learning and development opportunities on offer.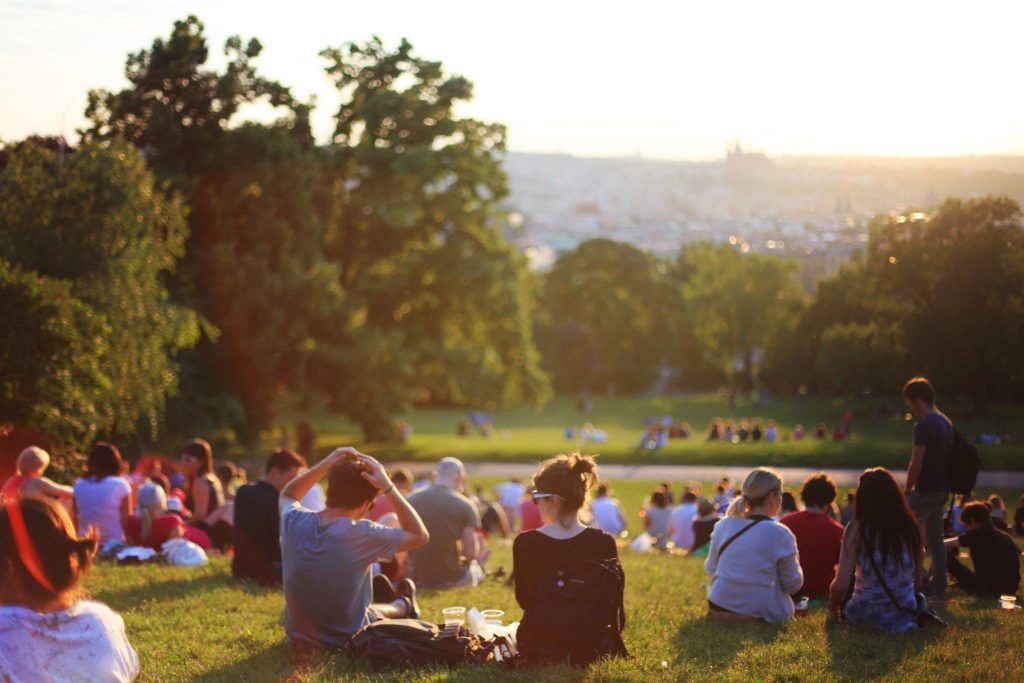 Environment and local democracy
Communities hold the answer to many of their own and our nation's challenges, and often with support they can create they can create their own solutions and realise their aspirations.
Products and services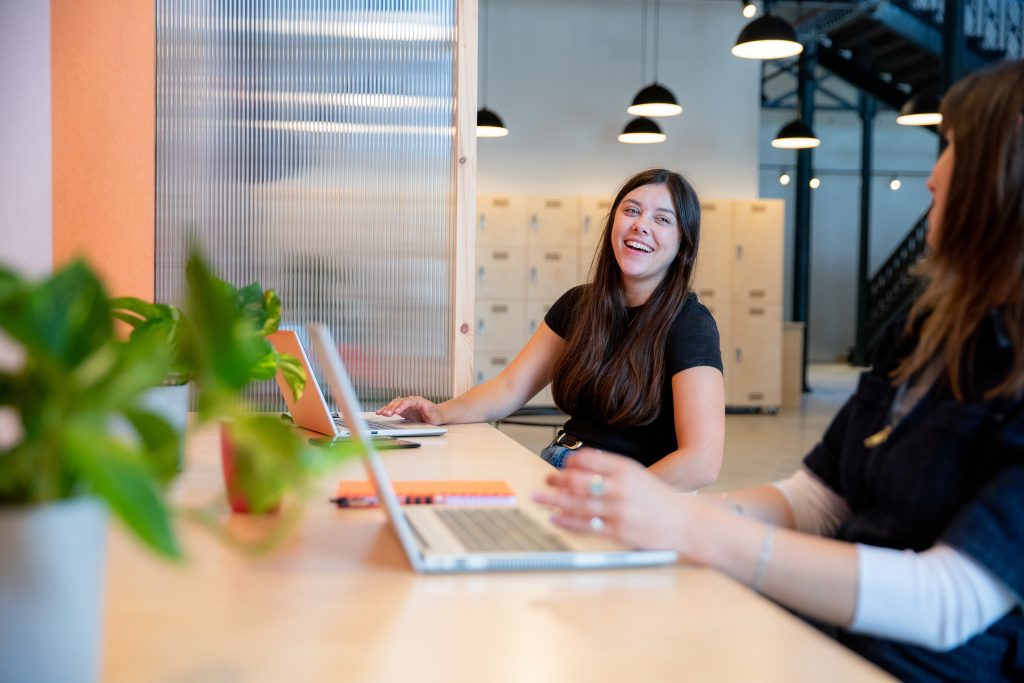 Coworking, meeting rooms & event space
whether it's a shared co-working space or hot desk to allow you to work away from the kitchen table, a meeting space to bring groups that you support, or a creative and innovative event space to hold team days or corporate events, we have you covered.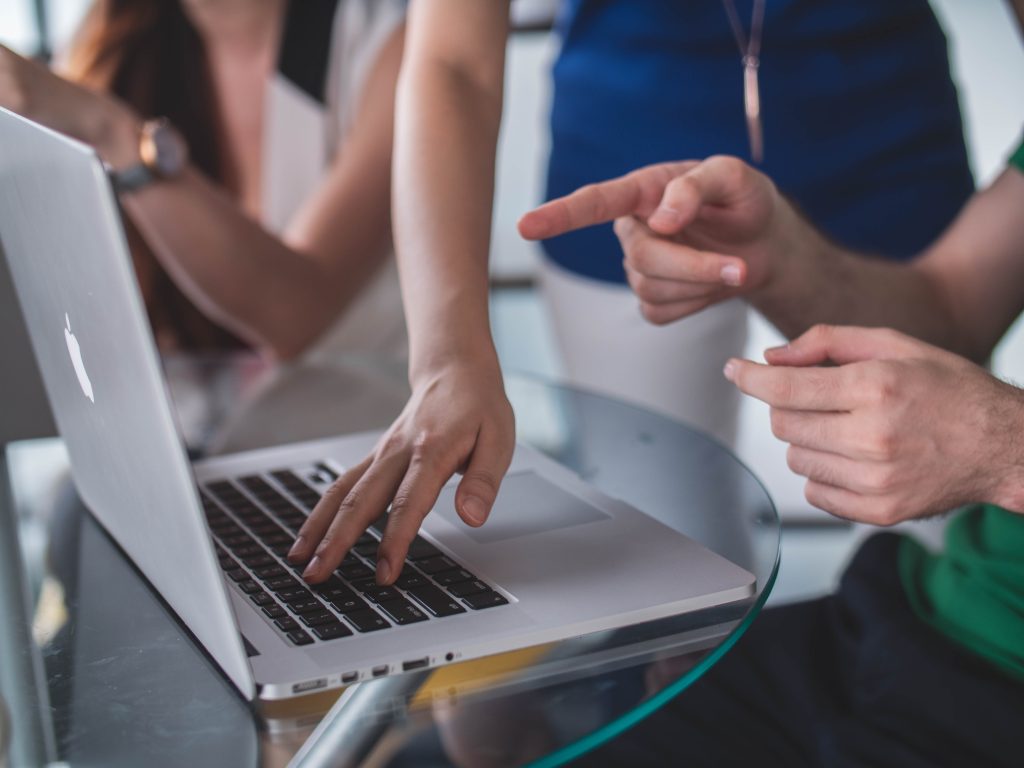 Consultancy and Bespoke Projects
Our experienced team of consultants and specialists are here to help you fulfil your vision. Over the last 5 years we have worked with a diverse range of clients helping them solve problems and create opportunities.
Digital Badges
Outside of formal qualifications, exams and tests, individuals are constantly evolving through work, volunteering in communities, attending events, and interacting with new ideas.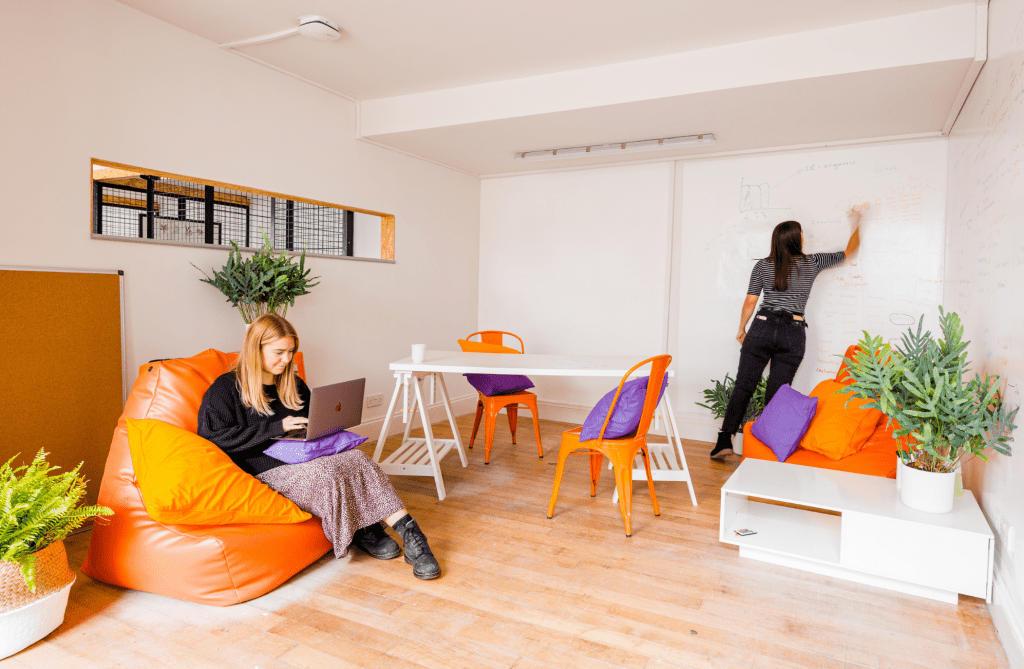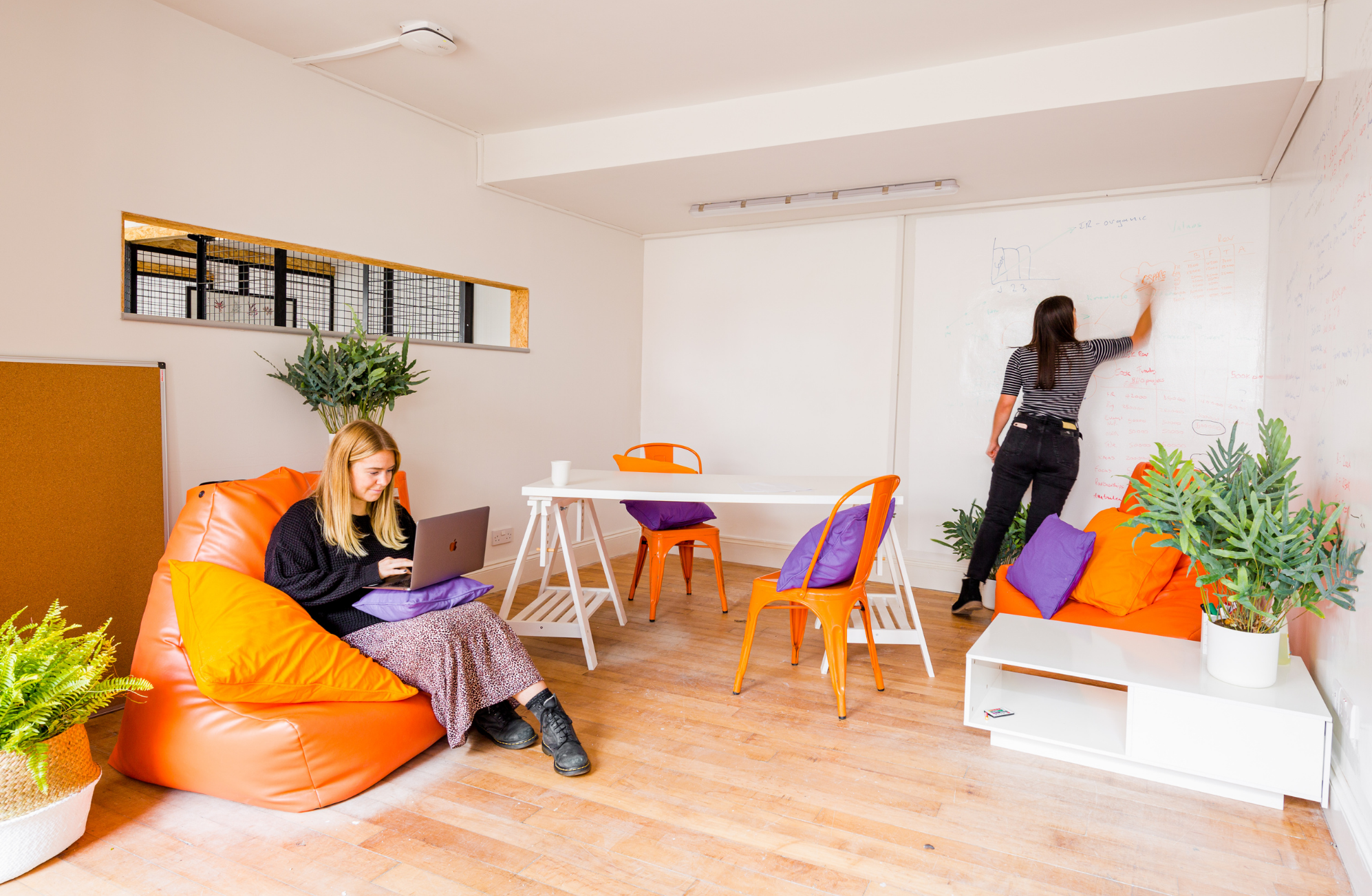 Membership
Membership of Real Ideas is free. It's an open and inclusive community and we actively encourage anyone who connects with our values and our work, to join and get involved. We are better together.
Support for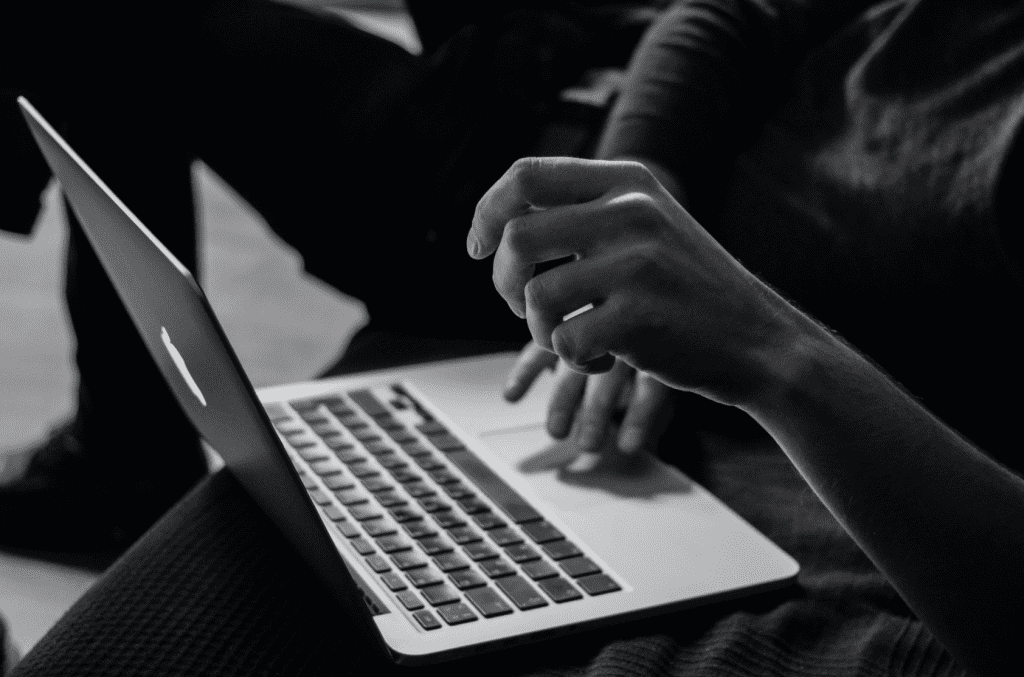 Start ups, businesses and social enterprises
We support start-ups and established organisations to do better business and make more difference in the world, considering people, planet and profit.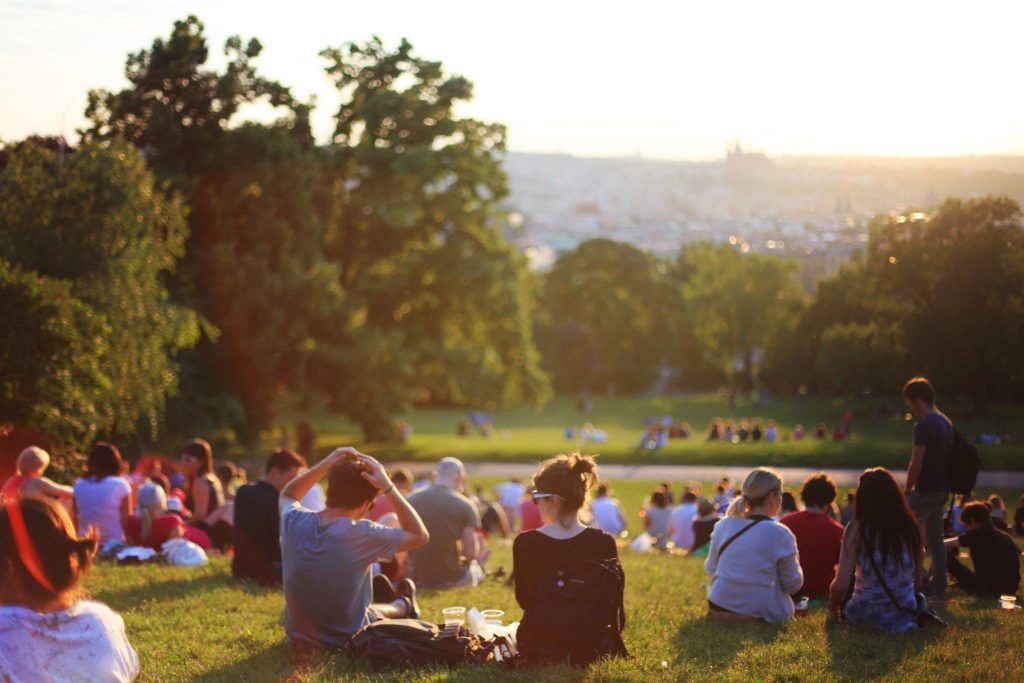 Pioneering Community Business in Parks
Parks are important to us all. Critical for our health and wellbeing, they are public places that shape how we live.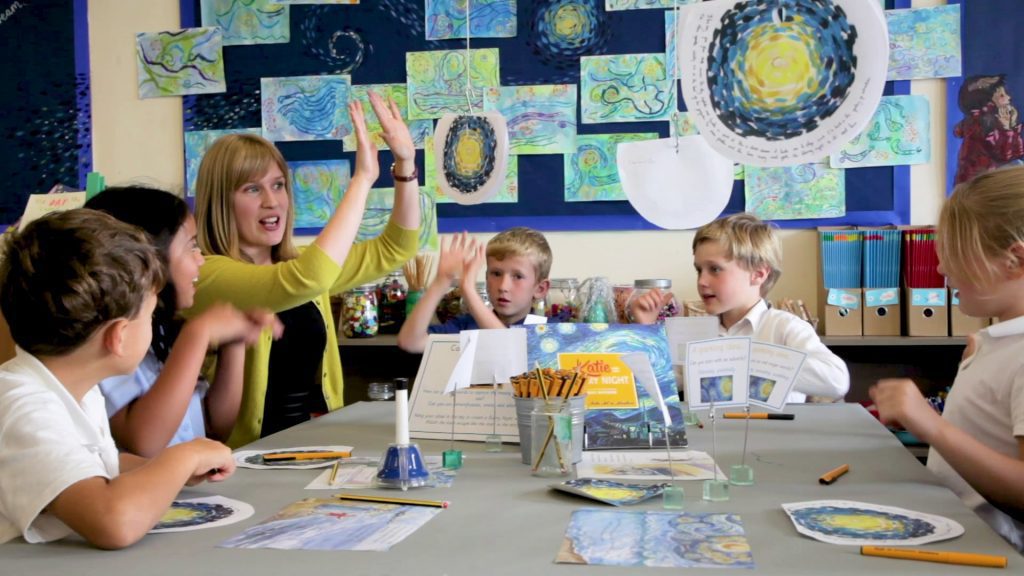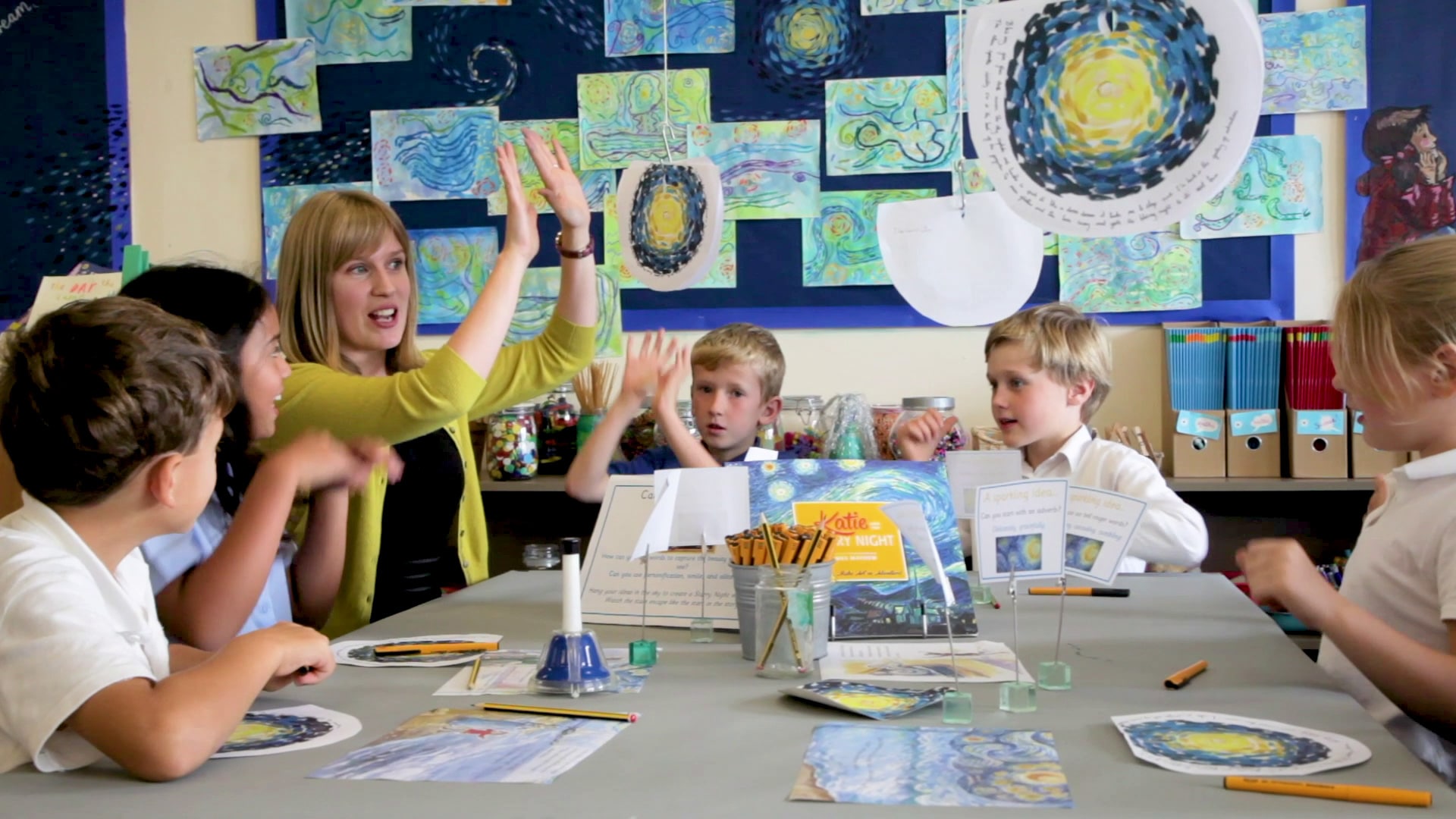 Schools and colleges
Real Ideas has been working with schools, colleges and training providers for over 15 years, offering a range of support and services from CPD for teachers to curriculum development.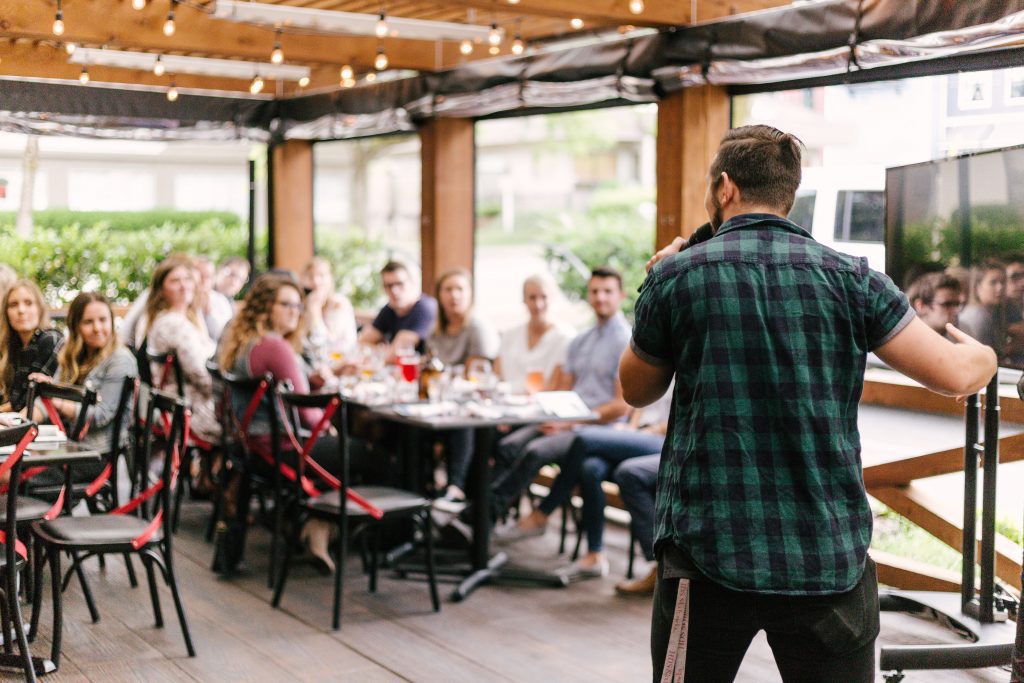 Young people
With a range of individual and group support including 1-1 coaching and mentoring, skills development sessions and support to apply for jobs.