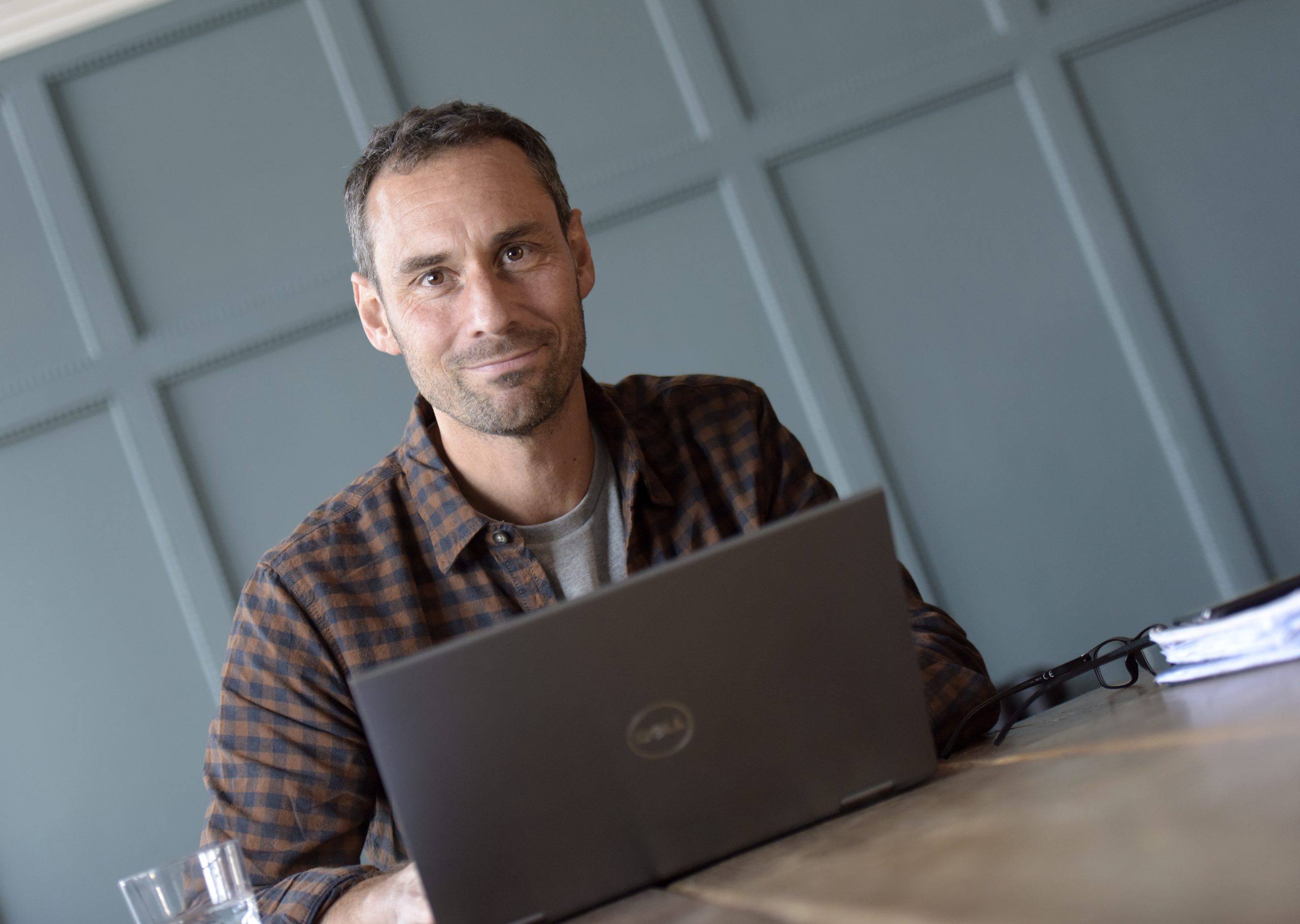 Innovative ideas for organisations
We support start-ups and established organisations to do better business and make more difference in the world, considering people, planet and profit.
Whether you are a community business, growing tech start-up or the early career lead for a large multinational you can connect with our community, use our facilities and access our expertise on your path to doing business better.
Enquire now
Events, workshops and meetups
From working lunches discussing how your business could recruit more effectively to business development sessions where organisations come together to tackle problems they're facing, we run a regular programme of activity for businesses looking to develop their ideas and learn from one another.
Browse our events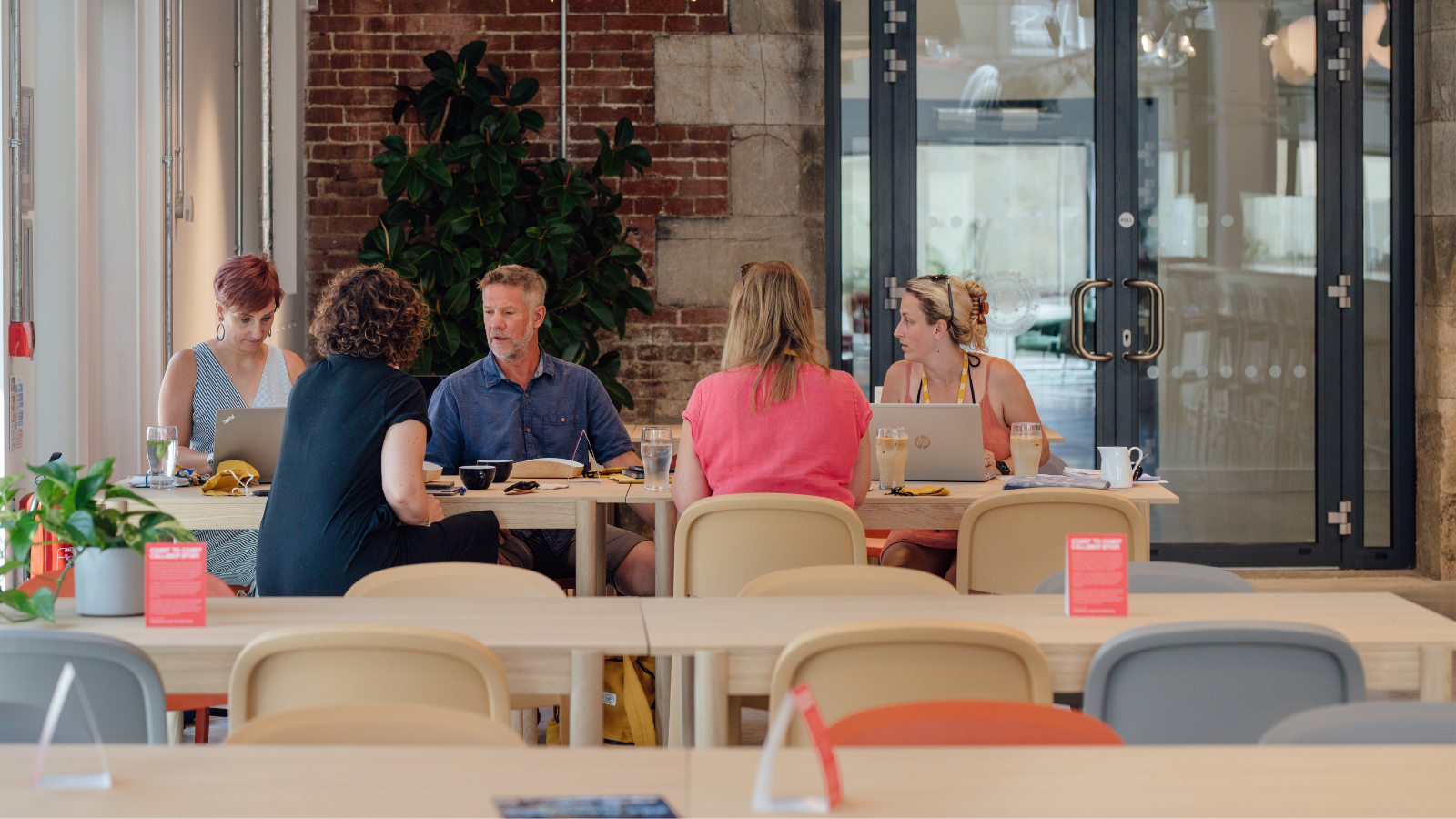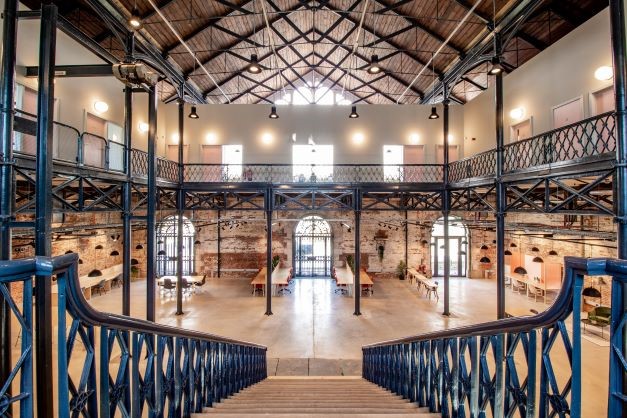 Our facilities
Our campus of buildings offer space for all kinds of entrepreneurs, start-ups and established organisations to meet, eat, learn, work and grow.
From shared co-work and meeting rooms to event and exhibition space, find out how using our spaces can support you to achieve more.
Enquiry today
Expertise and support
We offer a variety of services for all kinds of businesses, whether you're looking for one to one support or some bespoke consultancy, our team of experienced consultants can help you reach your goals.
One to one mentoring and business support
Work with one of our business support team to unpick a tricky problem, work through a new idea or get technical advice related to choosing the right legal status for your business
Enquire about business support
Consultancy and bespoke support
Work with us to understand and manage your impact, make your buildings work, or recruit differently. Enquire today to find out more about our consultancy offer.