Work with Real Ideas
Apply to work with us
We are committed to making positive social impact through our five business units: Real Immersive, Real Art Make Print, Real Pathways, Badge Nation and Nature and Neighbourhoods. Each of our business units has a unique focus and purpose, but they are all driven by the same core values: creativity, innovation, and social responsibility.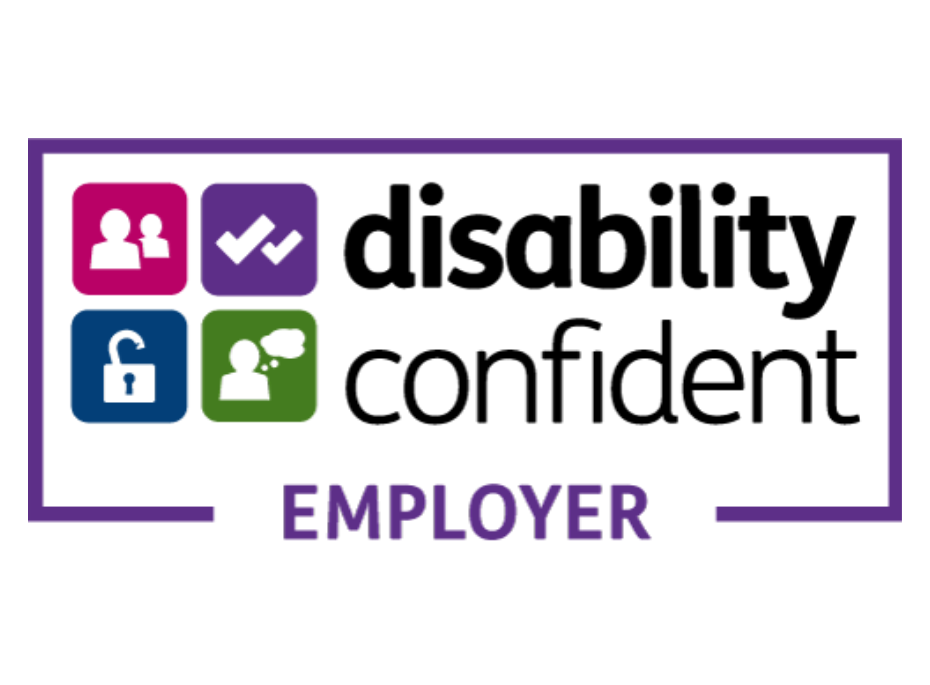 Tendering & supply opportunities
We want to work with suppliers (big and small) who can demonstrate a commitment to our standards. We appreciate that not all these standards may be relevant, however we ask that suppliers chose those which are most important to them and demonstrate how these are applied in their everyday work either in policy documents or supporting statements.