Access our well-established consultancy and project services
Our experienced team of consultants and specialists are here to help you fulfil your vision. From managing complex new partnerships, working out how best to invest in your future workforce, supporting community asset transfer or understanding and visualising your organisations impact, our team are on hand to help you every step of the way.
Who we work with
Over the last 5 years we have worked with a diverse range of clients – from large Local Authorities and businesses through to grassroots community organisations – helping them solve problems and create opportunities. They include:
References and testimonials are of course available on request. Send us an enquiry to find out more about our Consultancy services.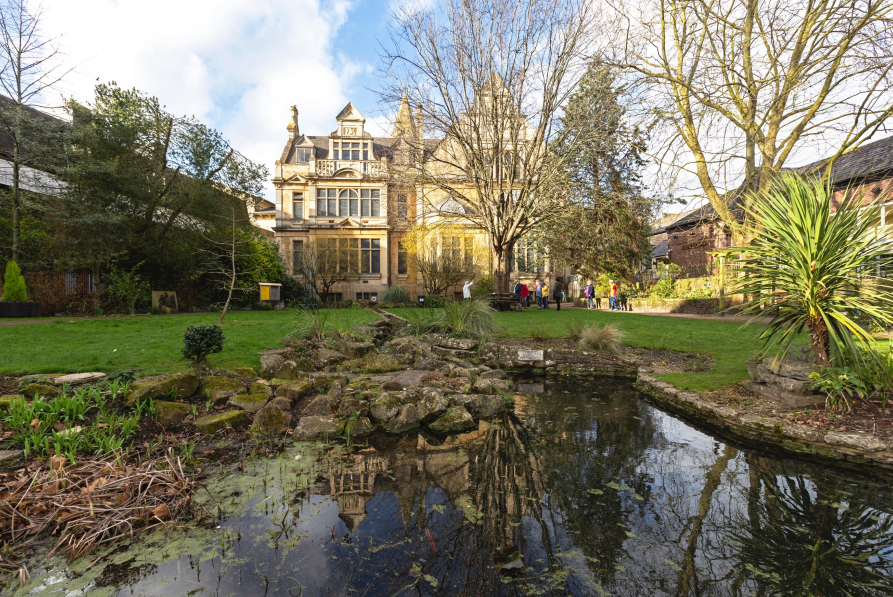 Our services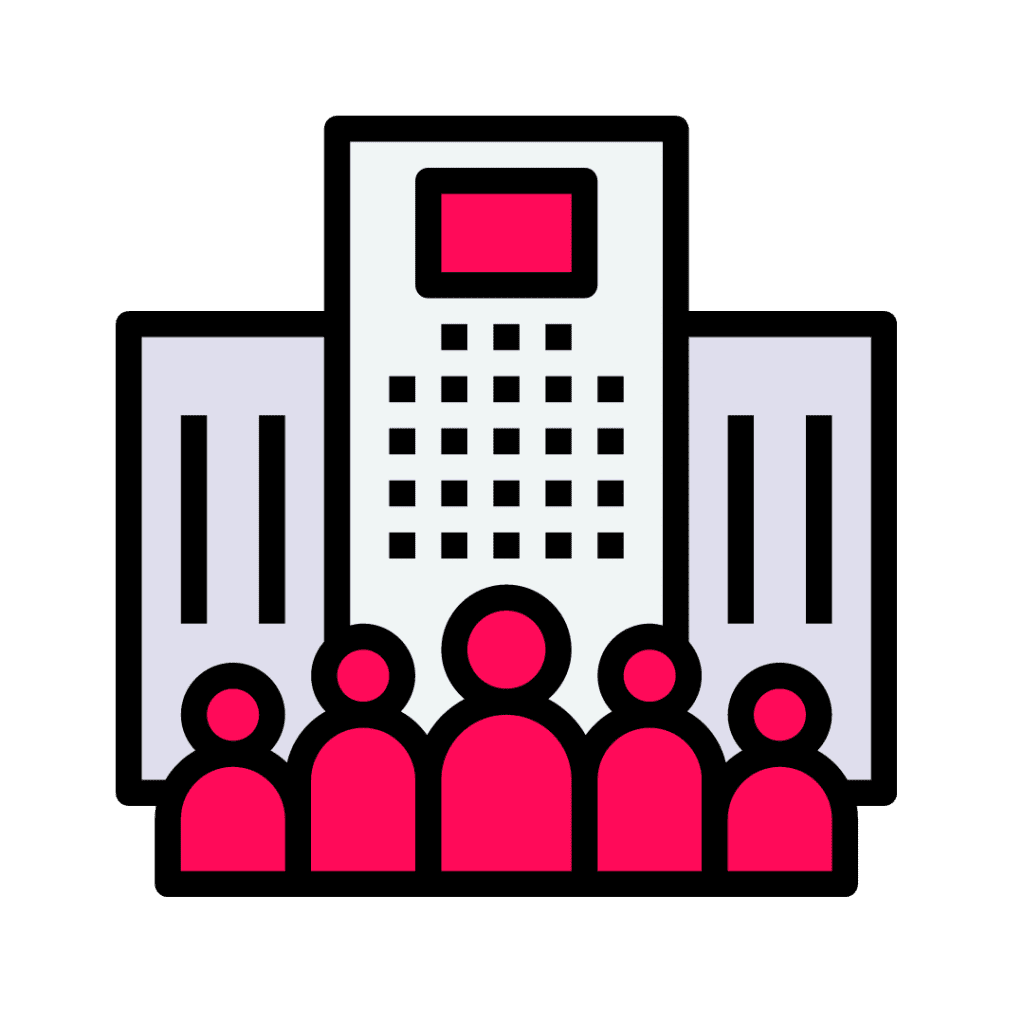 Social Enterprise Development
Real Ideas is an organisation that believes in balance between social, environmental and economic value.
If you need help striking that balance and growing and developing these three areas, talk to us. Whether you are a charity/volunteer-led/public or community organisation and want to be more commercial, or a commercial organisation looking to grow your social and environmental value we can help.

Impact Management and Development
We'll work with you to help you get clear on the difference you want to make, find ways to track and increase your impact, and communicate this well. We have expertise in a wide range of practical and cutting edge impact and data management and development techniques and approaches but we hold these lightly and work pragmatically. We want to help you make more difference in your way.

Evaluation and Analysis
We provide specialist support on evaluation of projects, programmes and services for a variety of organisations and businesses. We will help you find out what worked well and what you can learn and develop for next time. Let us know what you're trying to achieve, and we'll help you get there.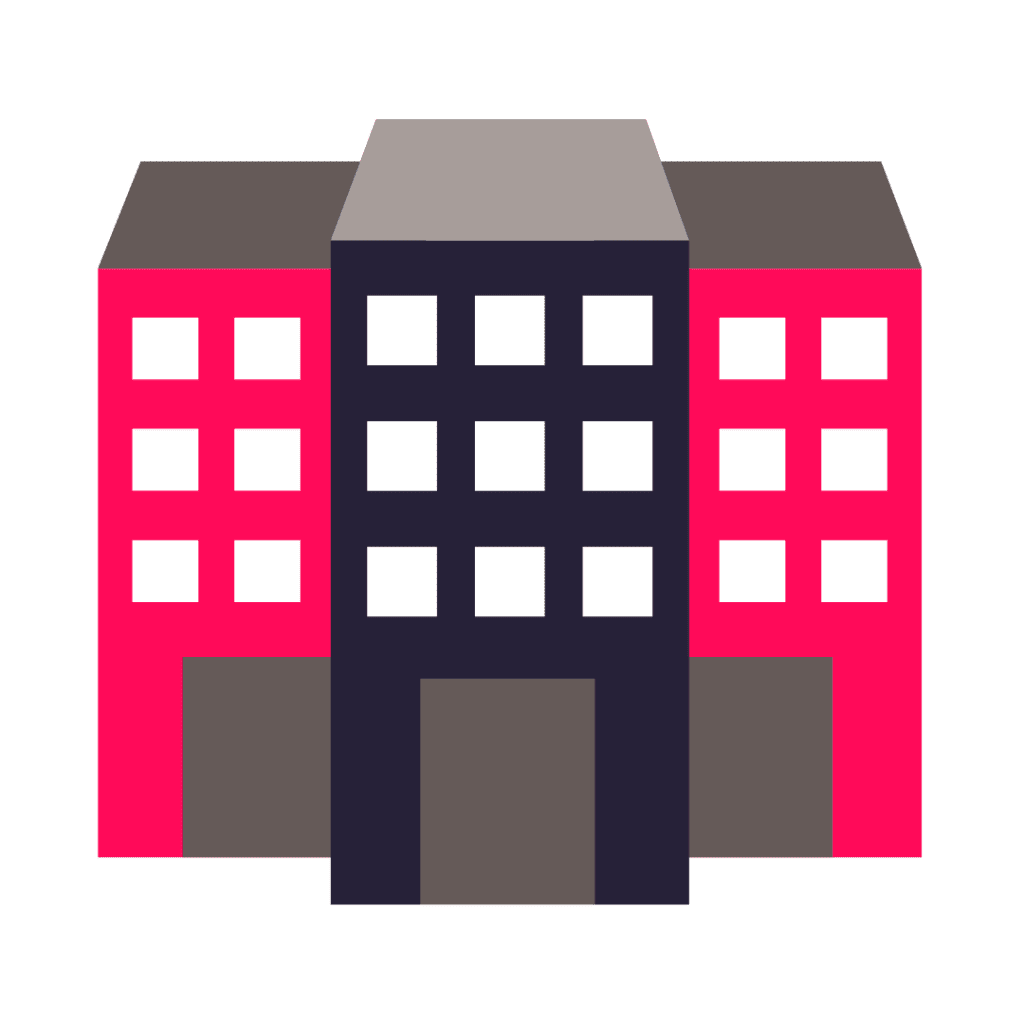 Making Buildings Work
The taking on a community asset, building or land by an organisation or local group will often be a transformative experience, creating new forms of income, impact and power, but also new responsibilities, liabilities and risks.
With extensive experience of working across community, heritage, cultural, high street and park-based spaces, we can provide detailed support to help organisations acquire local buildings and community assets, develop viable business and community plans, secure investment and funding and practical help when it comes to managing the complexities of capital build projects.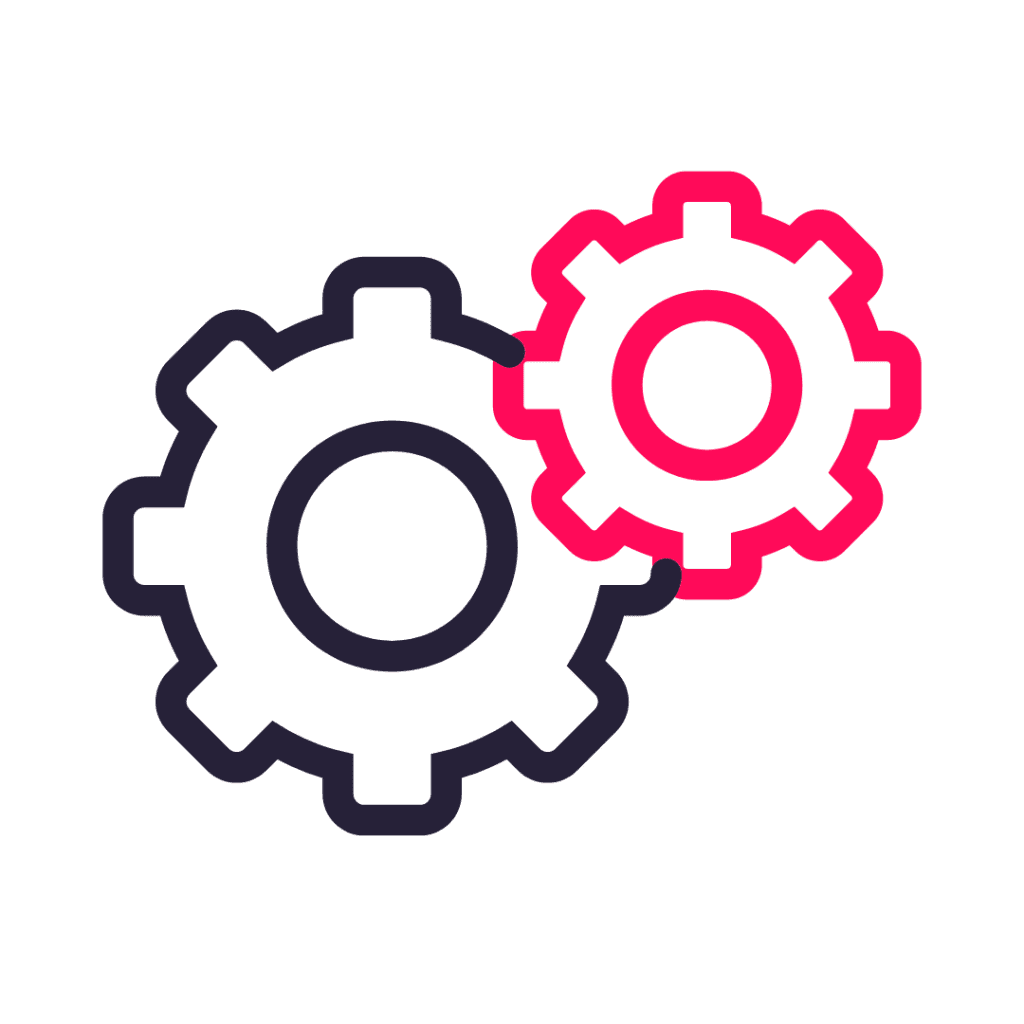 Governance and Structure Development
You can only make change that spreads and lasts by working together with other people. We can help you form and develop your collective endeavour – business, charity or social enterprise. We have supported tens of great and often highly innovative organisations to found, develop and make more difference in their community – talk to us if you need help getting started or want to find ways to work together with others more effectively.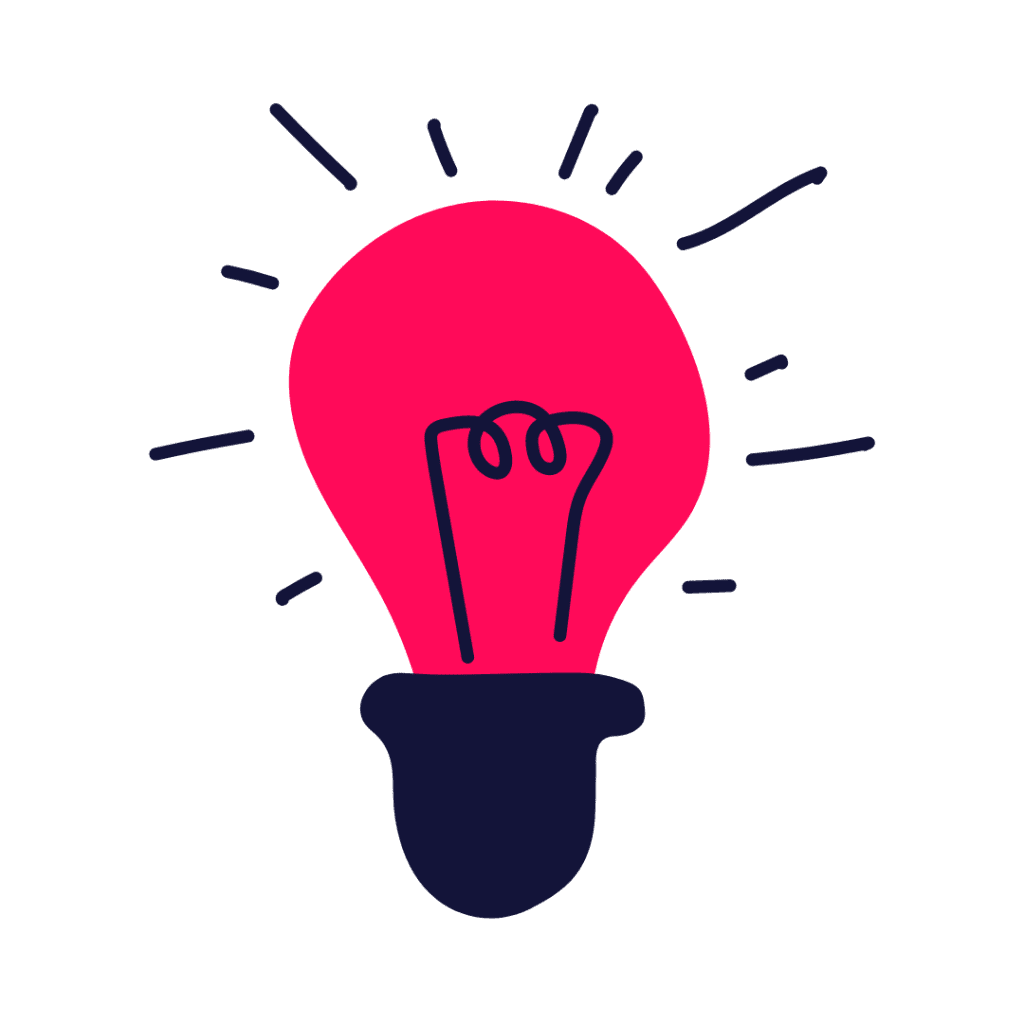 Innovation in Education
Real Ideas has a strong track record supporting schools and colleges to reflect on their strategic direction, develop new goals and ways of working, review, design and refresh curricula, shape professional practice, and evaluate the impact of projects and innovations. We have particular expertise supporting the development of arts and culture in schools, in embedding social enterprising approaches, helping schools connect with their local community, and in shaping careers and skills provision and opportunities.

Immersive Technology
Immersive technologies, 360 filmmaking, VR, AR and mixed reality are increasingly being used to create new forms of immersive experiences that engage, challenge, inform and inspire audiences. It requires new skills, offers high value job opportunities, creates exciting start-ups and wide-ranging collaborations. Real Ideas has set up the first immersive tech hub in the SW, with an immersive dome that is the first of its kind in Europe, all in one of the most deprived areas of Plymouth. We have expertise in developing the strategy needed to realise similar ambitious developments, plus knowledge and connections for anyone interested in the potential of immersive tech to change the world.

Community Engagement and Development
We all have something to offer, and all have things to learn, and it is only often between us that we can solve our collective challenges and achieve our aspirations. We it come to the reimagining, renewing or even rewilding of spaces, places and neighbourhoods, it is often local people who have the greatest stake and the most to offer, though they are also often the most overlooked. Be it building community wealth or a new town, nature renewal or local food systems, or creating a new structure to restore a local asset or build local democracy and community power, we have a particular expertise In helping make things happen with communities.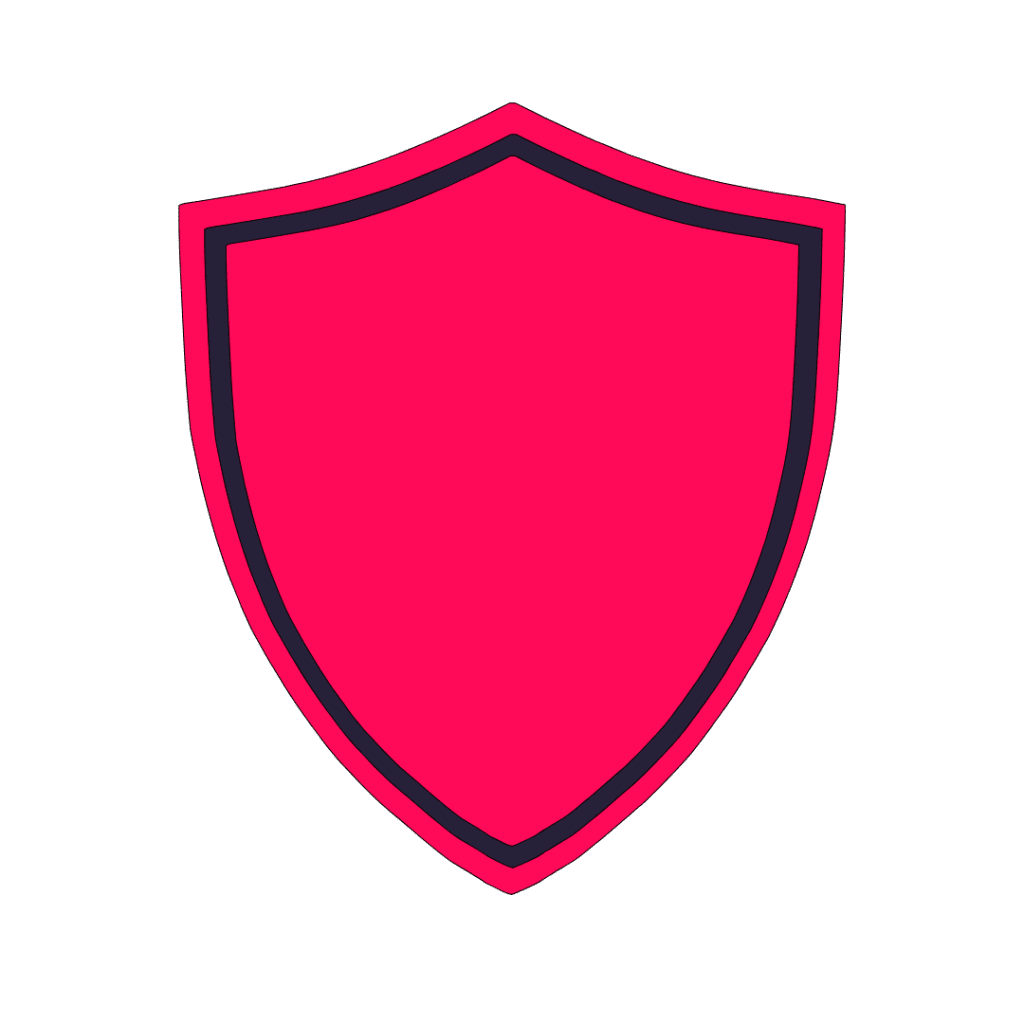 Digital Badging
We support organisations, partnerships and places to use digital badges to recognise achievement and accomplishment wherever it happens. If you are a large organisation looking at how to recognise and motivate your early career entrants, a large college wanting to recognise employer placements, or a place wanting to support a sector or partnership to recognise the informal or invisible learning that's happening in your place- then we can help. From developing a place based badge strategy to supporting you to understanding the impact of your badging activity we provide flexible support in a way that suits you.