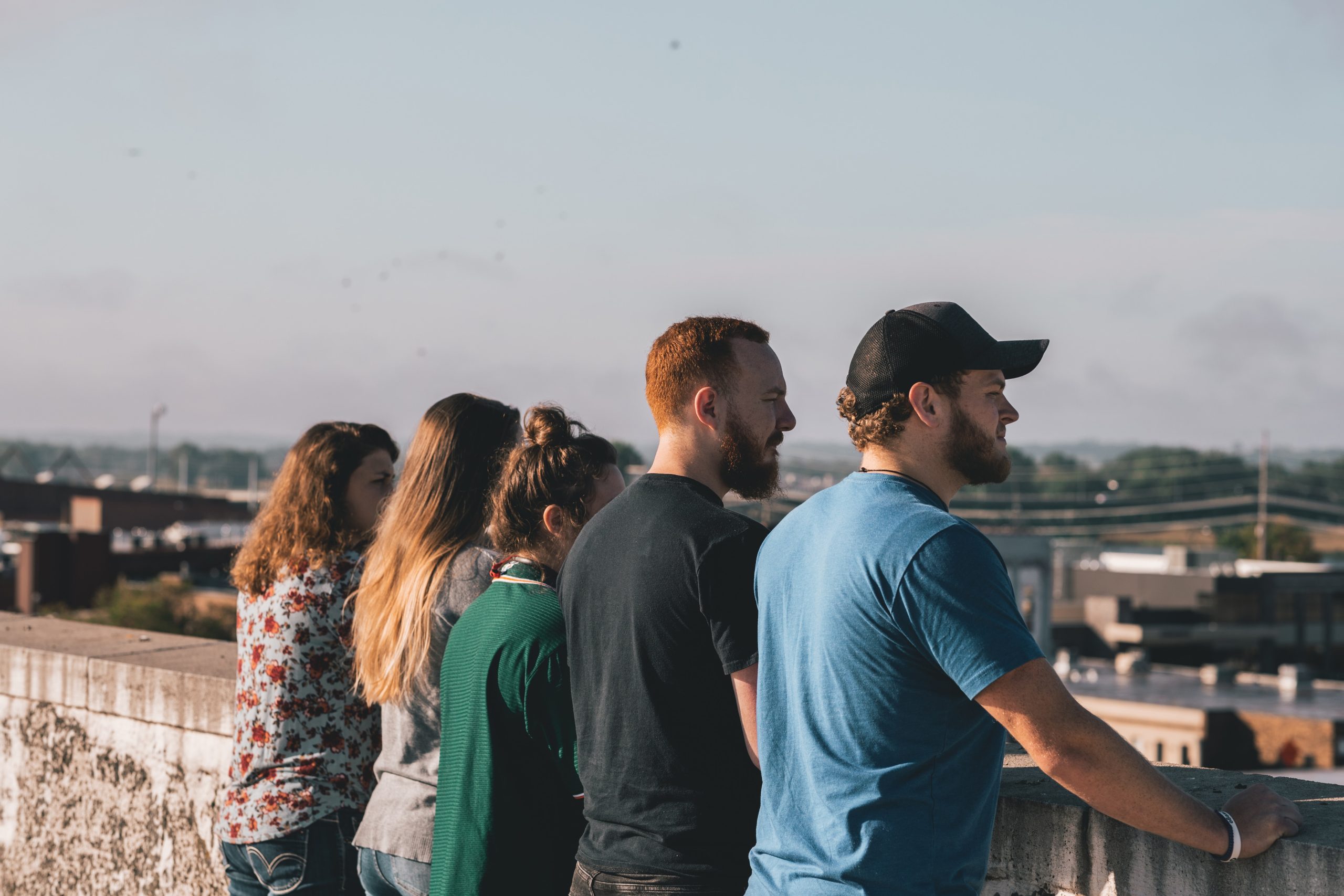 Work and career opportunities for 18-25 year olds
With a range of individual and group support including 1-1 coaching and mentoring, skills development sessions and support to apply for jobs, we are passionate about supporting young people to take positive steps towards their futures.
With a world class immersive dome and specialist creative space we provide specific support for young people looking for a future in the creative industries or digital technology. We also run a range of opportunities for young people interested in careers linked to green space and environment.
Get support
Events, activities and workshops
Our range of workshops and activities in this space are currently available for young people one one of our programmes.
Join a programme of support or get in touch if you are a young person, or are supporting a young person, who might benefit from what we offer.
Join a programme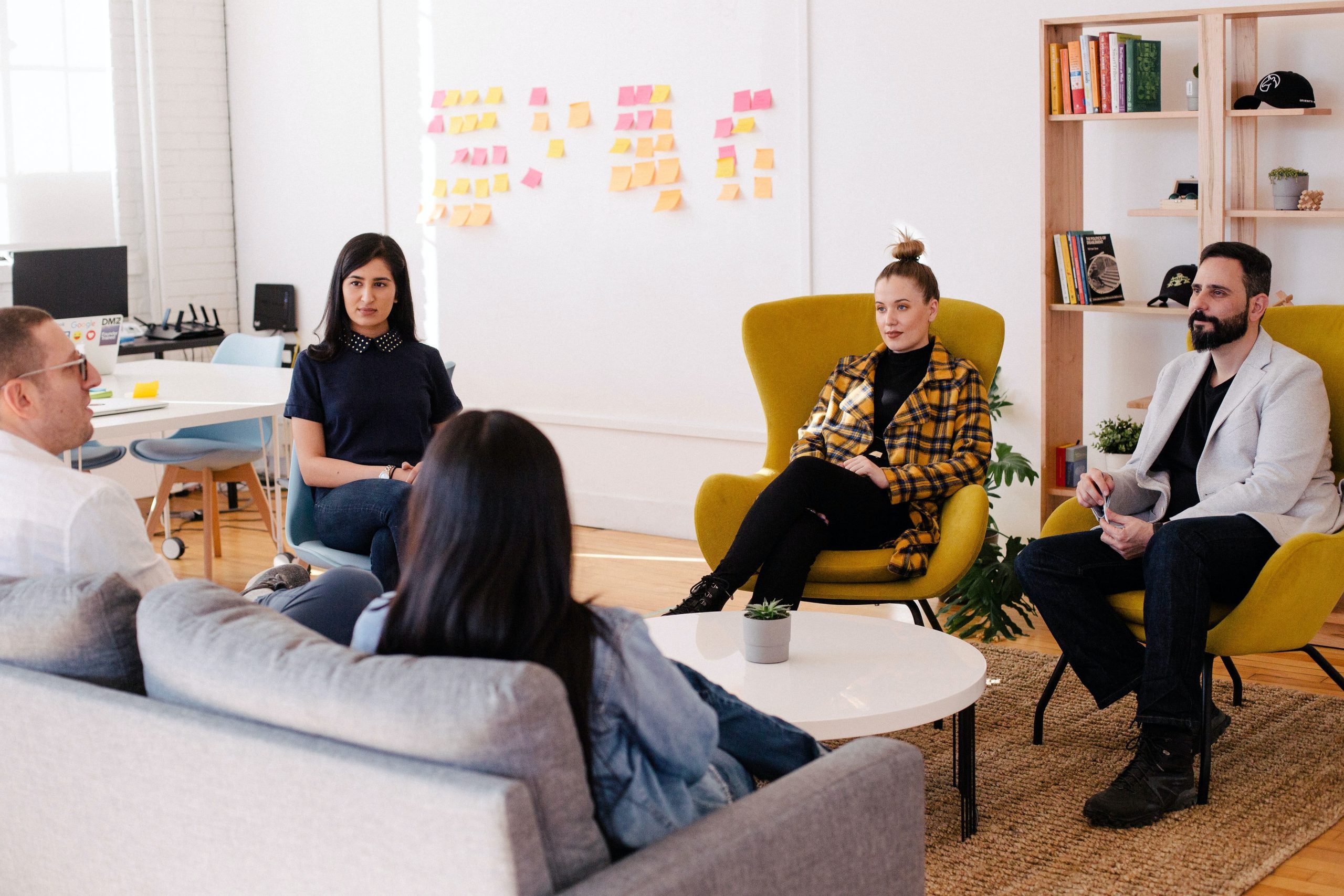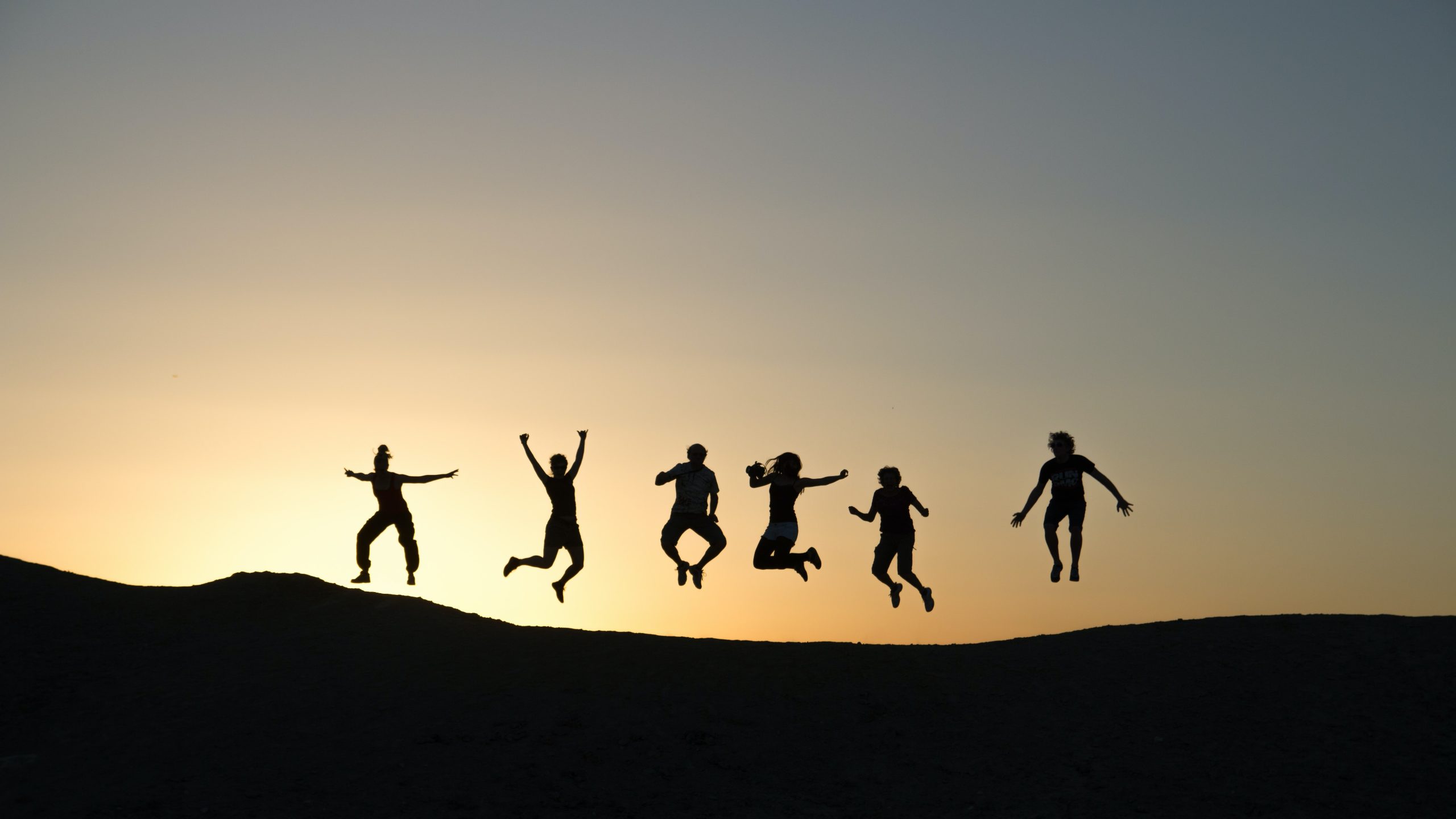 Personalised career support
We provide specialist 1-1 mentoring and small group sessions for individuals interested in getting into or accelerating their careers in technology or the creative industries. If you are interested in accessing career mentoring sessions for yourself or for a family member send us an enquiry.
Get support
Programmes of support
For 15–24-year-olds living in Cornwall who are currently Not in Education, Employment or Training. We offer individual support to help move people in the right direction through 1:1 support and sector-based work experience and activities.
For 15–24-year-olds, living in Cornwall who are unemployed, but actively looking for work. The programme gives individuals the opportunity to attend a 6-week group challenge, where the focus will be on skills development and linked to themes Digital, Creative, Food or Environment.
For 16–30-year-olds living in Plymouth. These 6 week programmes are aimed at young people keen to learn about the green spaces in the City, gain industry insight and practical skills for working outdoors.
For more information on any of the programmes above or just to ask someone a question, please email [email protected] or call 0330 223 4158 and chose option 2.
Get support