---

---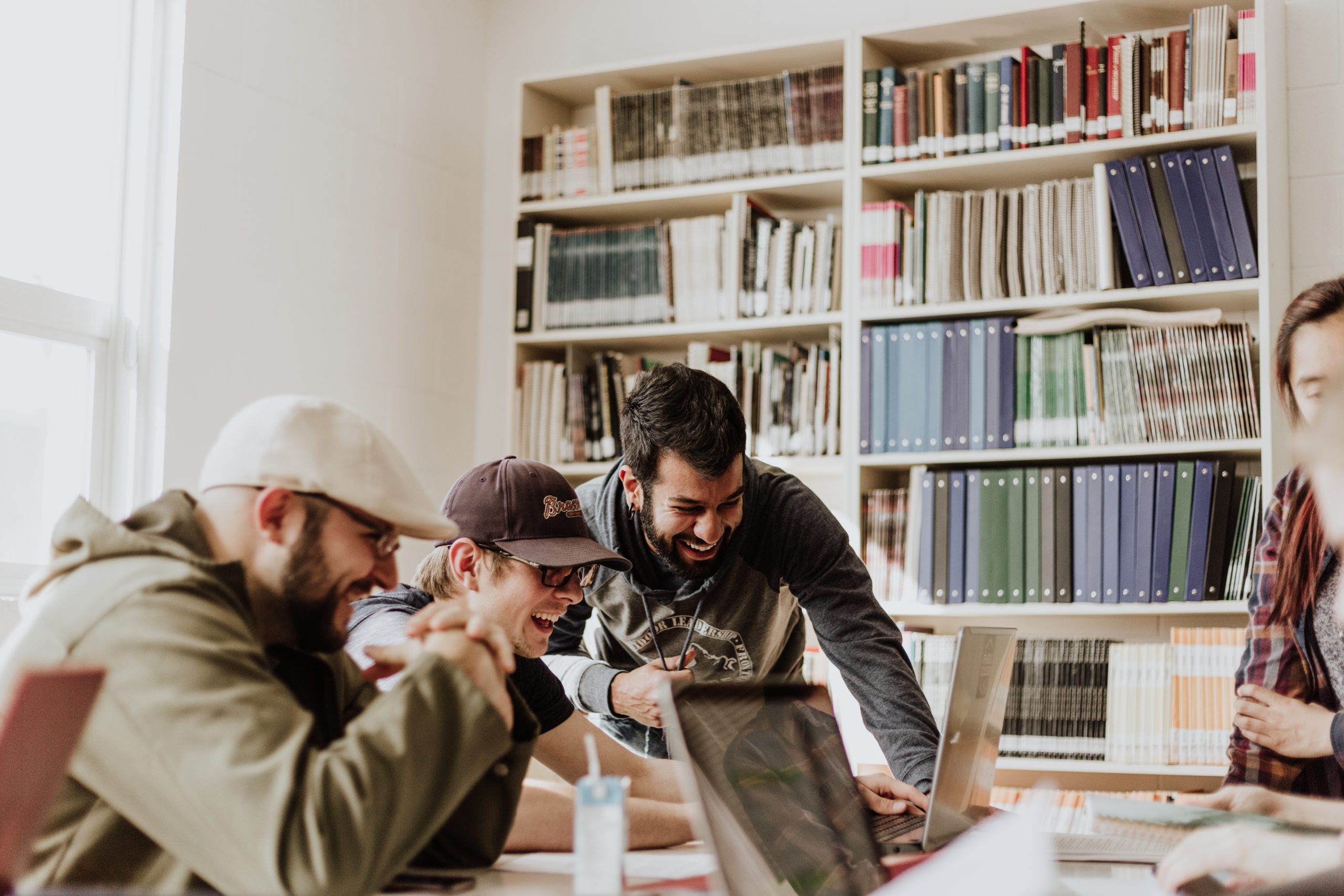 T

he

path to

your future starts here –

Let's go!
Are you aged 18-24, living in Cornwall and currently unemployed and looking for a job?
Our Compass programme is here to help you set off in the right direction.
Get involved
Take part and you'll develop new skills and discover a range of support to help you succeed, including:
Personalised one to one support with one of our experienced team to plan your future, or just your next few steps

Opportunities to explore different employment sectors
Help with job searches and applications

Skills development sessions where you can build your confidence and become really employable

Digital badges to add to your CV so employers can understand the skills and experience you bring
You can also join one of our rolling 6–week challenges that offer you the opportunity to work with other young people on projects in the creative, digital or food and environment sectors for some real-world experience to add to your CV.
To find out more please email yes@realideas.org or call 0330 223 4158.
Book your place and get support