What's on in our spaces
We run a programme of events and experiences right throughout the year, from creative practice to business support and from career progression to family fun. Explore the programmes taking place online and across our spaces and you're bound to find something to entertain, challenge, engage and excite!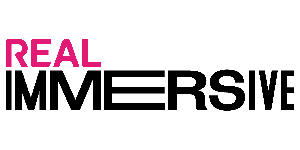 Real Immersive at Market Hall
Connecting people through innovative & immersive technologies at Market Hall.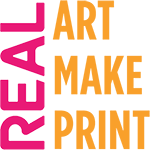 Real Art Make Print at Ocean Studios
An art, crafts, and making community at Plymouth's Ocean Studios.