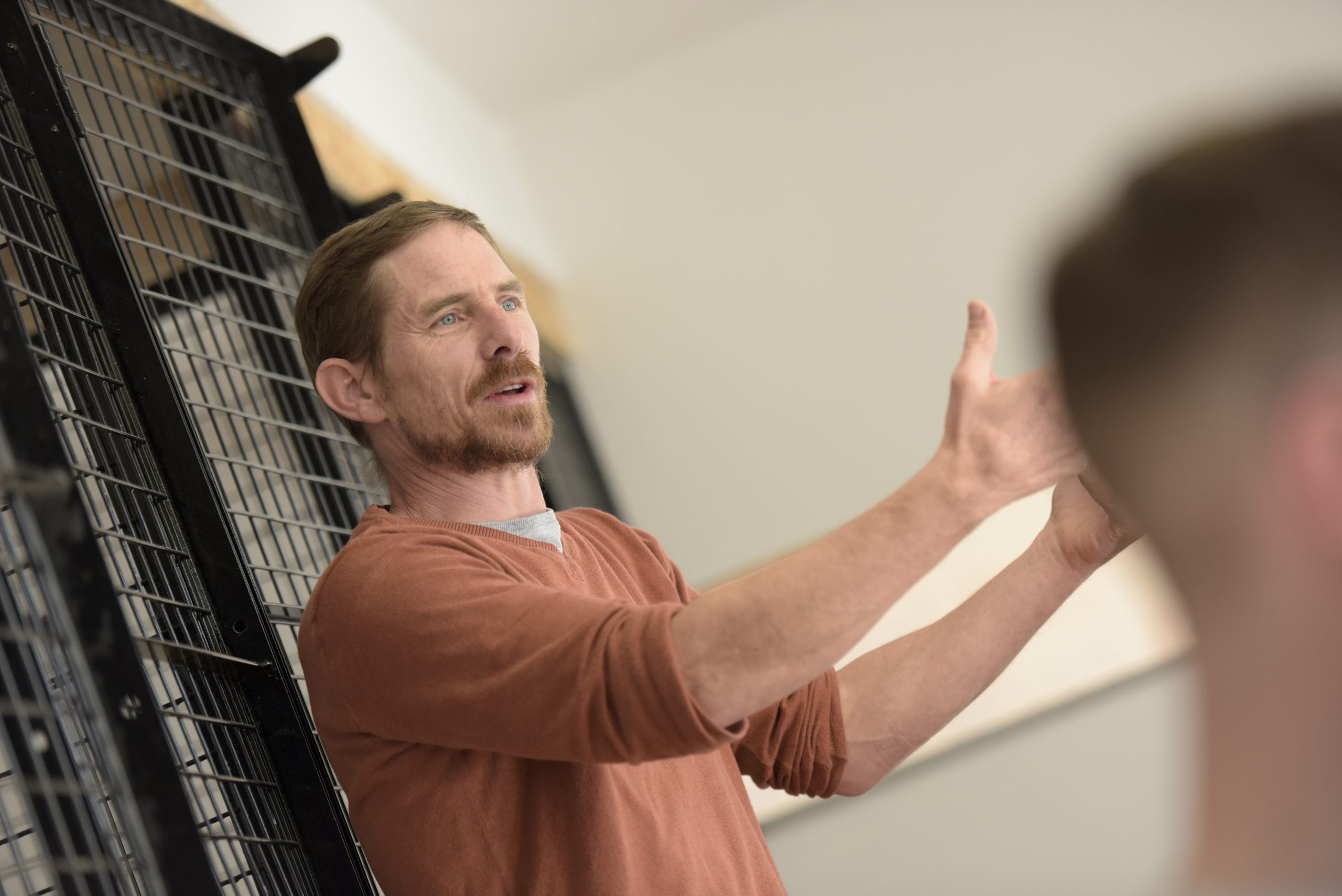 We solve problems & create opportunity
From supporting young people to find work and develop skills to helping start-ups and enterprises thrive, we work to solve problems and create positive and lasting social change.
Established in 2007, we've supported thousands of individuals, communities, organisations and projects to think differently and make more difference.
Find out more
Become a member
Join a diverse community of individuals and organisations who care about making positive change in the world.
Membership of Real Ideas is free. It's an open and inclusive community and we actively encourage anyone who connects with our values and our work, to join and get involved.
As a Member
you'll
benefit from:
Access to our Member Portal containing useful news, info, templates and resources

Our regular Member newsletter with topical think pieces, news and information as well as offers and discounts

High speed Member Wi-Fi in our buildings

Invites our Regular Member meet ups – virtual and in person
Set up your account today and join the community.
Sign up to membership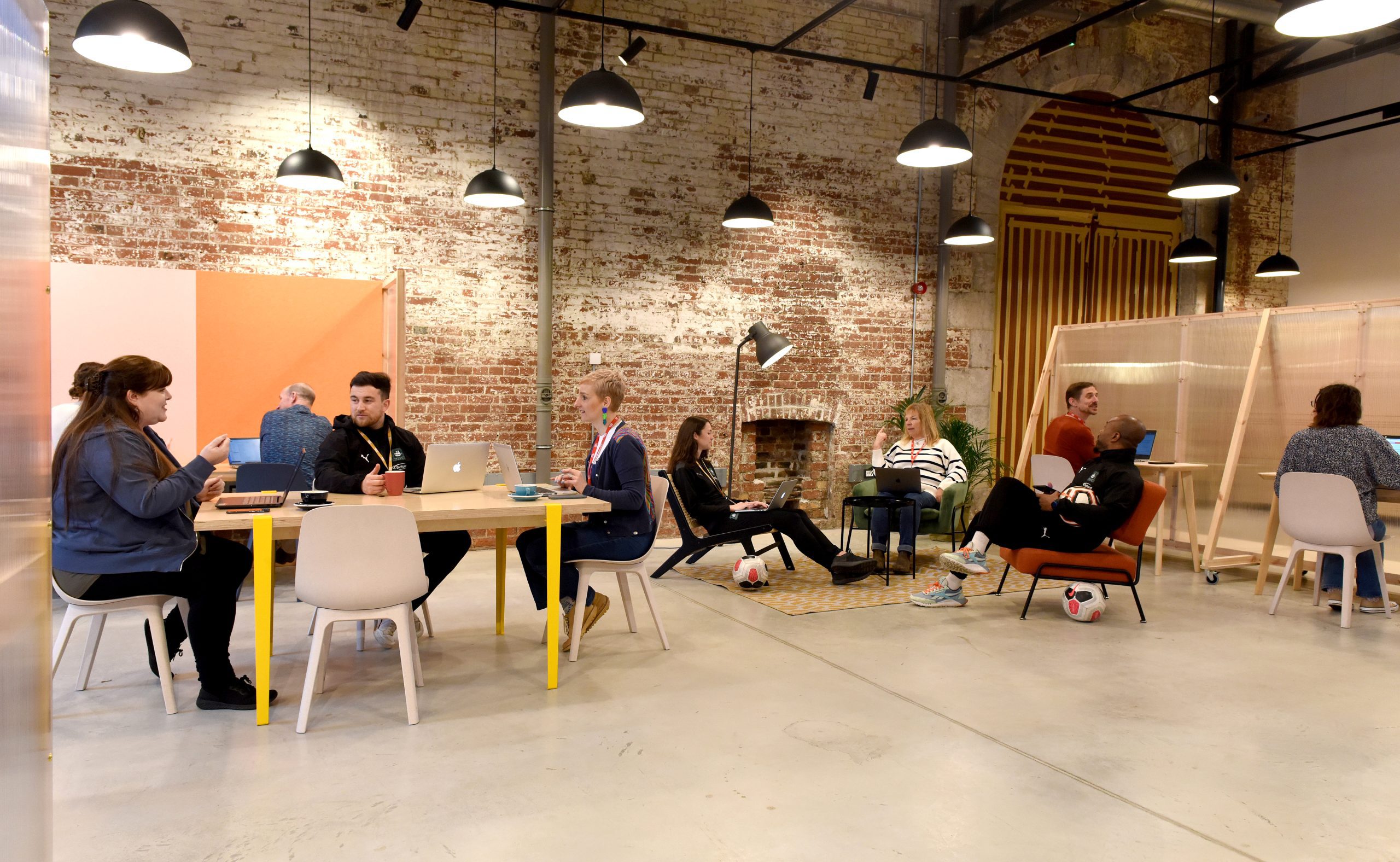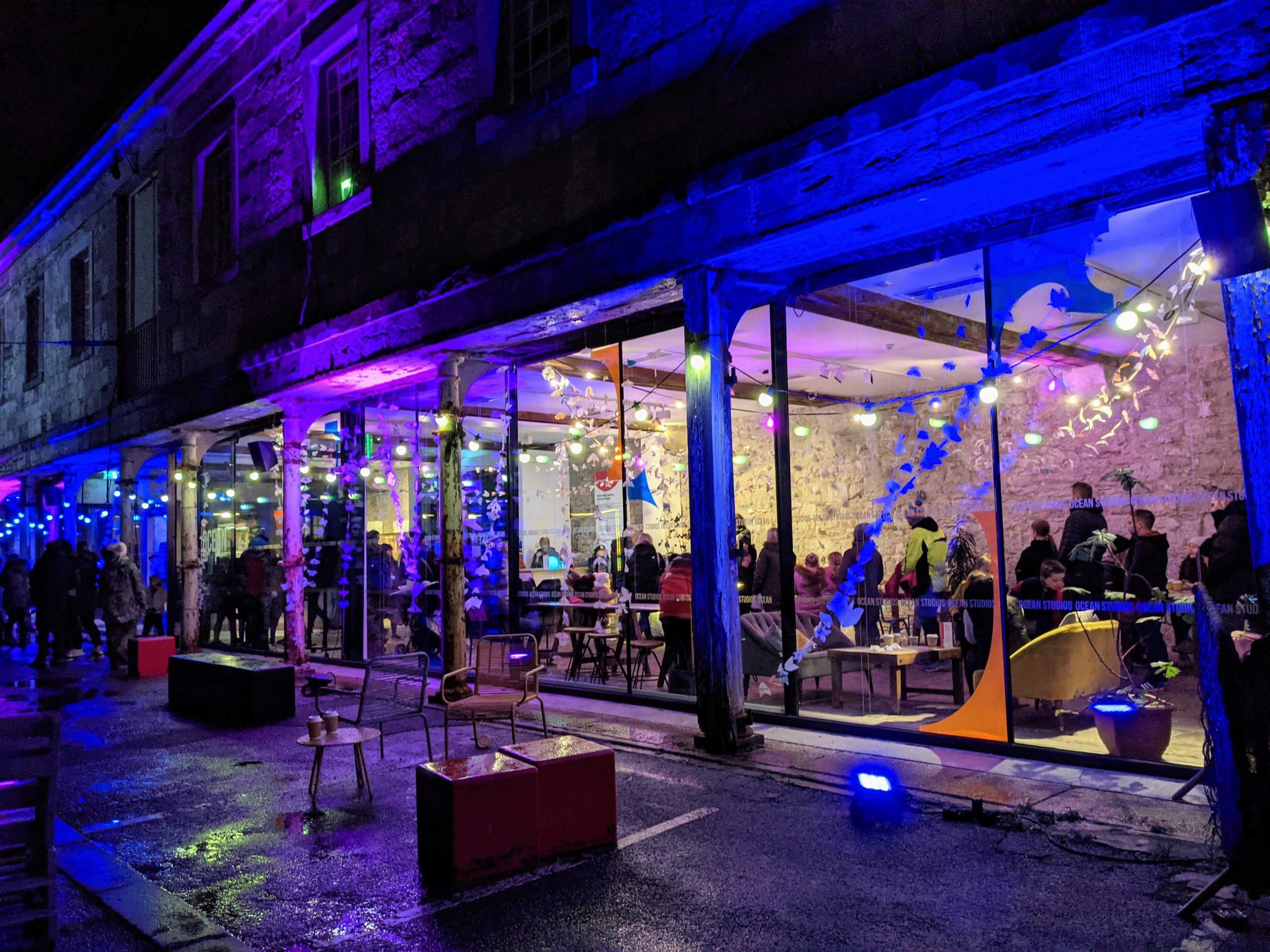 What's On?
We run a programme of events and experiences right throughout the year, from creative practice to business support and from career progression to family fun.
Browse our upcoming events