In the current climate, it can be hard to find those silver linings that maintain your positivity towards the world. We've seen a global pandemic, numerous cases of extreme weather conditions and the invasion of a fellow European country, finding hope seems pointless.
Yet the human race learns to live on, people like Munroe Bergdorf, Greta Thunberg and Alexandria Ocasio-Cortez have popularity many may have once questioned. Munroe Bergdorf is a British trans, black woman who was dropped from a big brand because she spoke out against deep-rooted systemic racism, yet she is now a successful social activist, model, writer and broadcaster who has made inspiring speeches during Pride events. Greta Thunberg, a Swedish woman with Autism, who rose into the public eye as young as 14, protesting that governments aren't doing enough to combat climate change. Alexandria Ocasio-Cortez is an American, Puerto Rican woman who represents the 14th district in New York in Congress, she is changing the tides in America with every bill she puts forward, helping to reduce the gap between rich and poor.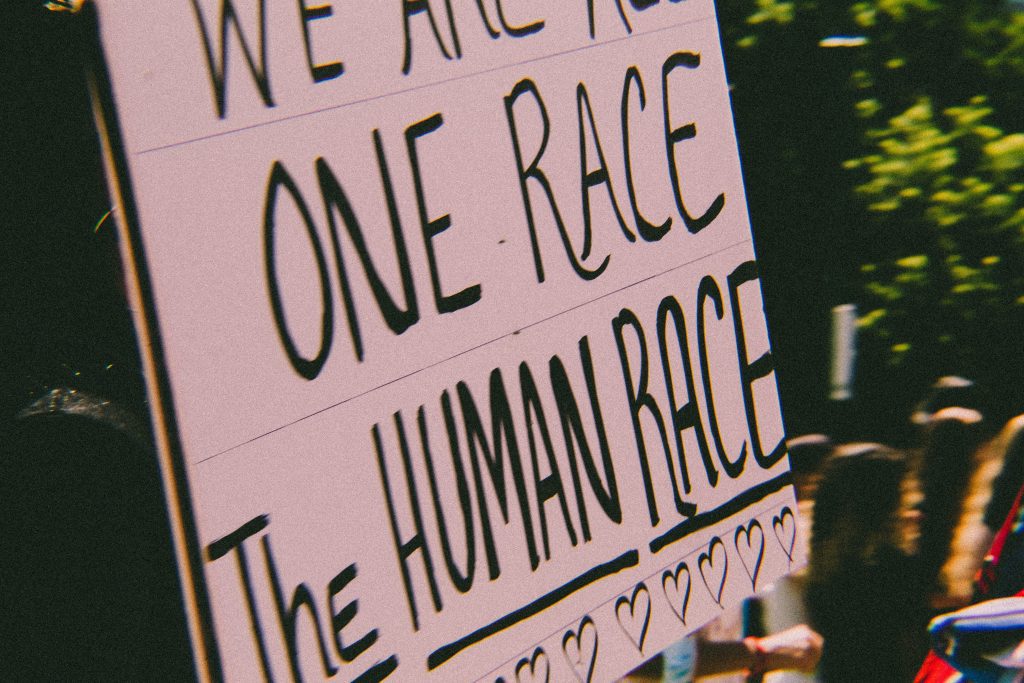 On that sole basis, I find hope in that many people on the Earth share the same view, there is a burning desire to make the world a better place. For equity and inclusion to be the norm, for there to be more love and compassion in society and for the state of the environment to be the utmost priority. So many variations of the human race are united without even meeting.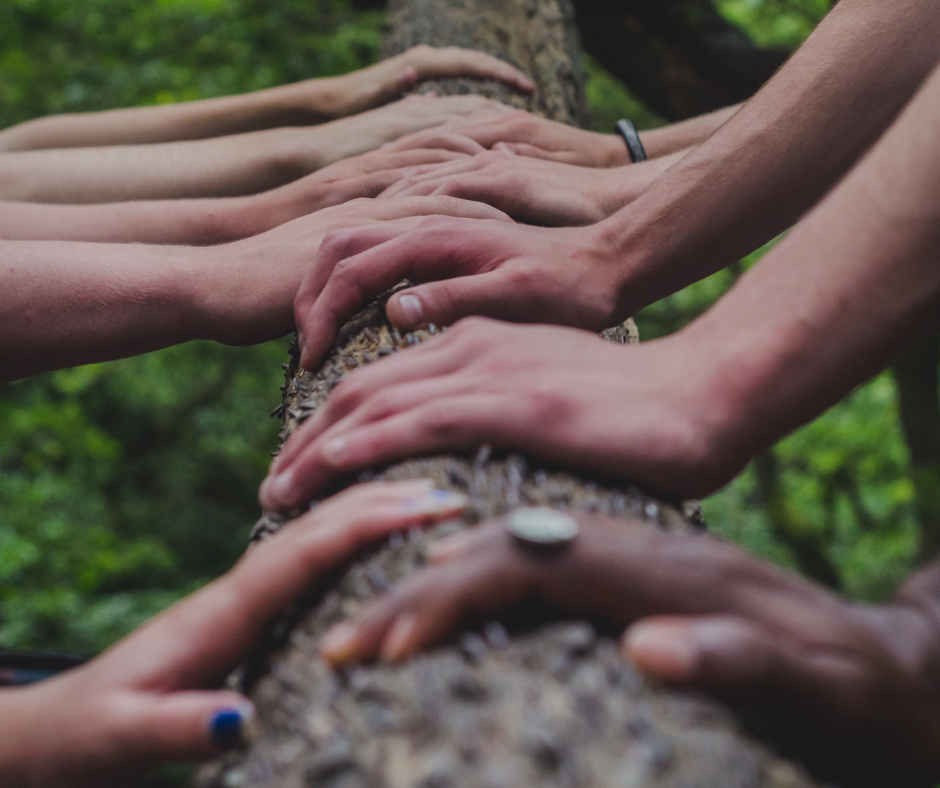 Surely that demonstrates there is power in people, each and every person can have an opinion and can make choices in the lives they lead. There is power in those choices whether they be consumer, political or diet-related. Real Ideas' seeks to enable individuals, families and communities to grab hold of their autonomy and make choices in their best interests. Part of this involves Real Idea's commitment to World Earth Day, where every event in the Easter programme has an environmental theme. The programme encourages members of our community to take a look at what they can do around them and what actions they could take (maybe even with little hassle included) to take note of their green and blue surroundings.
Real Ideas has been working with Pollenize, a community interest company (CIC) and a green minds grant winner based in Plymouth, they address pollinator decline by setting up beehives and bug hotels in urban areas. This Easter Pollenize has invited 36,000 school children to draw a flower that can then be transferred into the immersive dome in Market Hall. The more flowers we scan, the more pollinators we attract, showing the way we can further help out our ecosystems. Their invite came on the back of Pollenize seed packs as part of the Seeds for School initiative, the school children are invited to sow their seeds in a green space near them and pop that location on a map. With this information, one day scientists can use the data to track the health of the environment.
Check out the other wonderful world earth related activities we have on in our Easter programme today! We have an array of entertaining events and workshops available, such as World Earth Day Fused Glass making, a Junior Print Club or even watch a dome show like the Legend of the Enchanted Reef. We hope to see you soon!