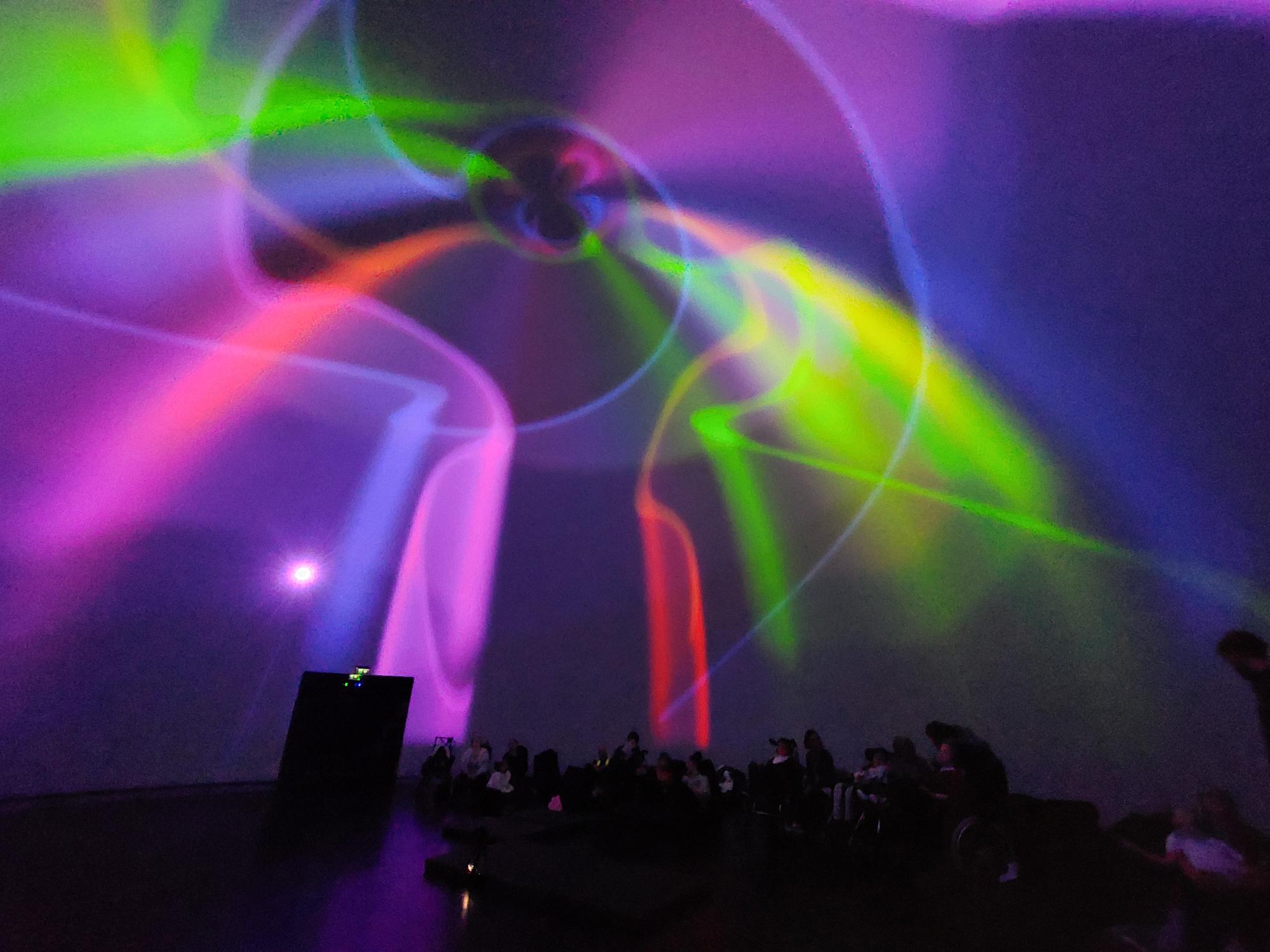 Start Something- Women in Immersive Tech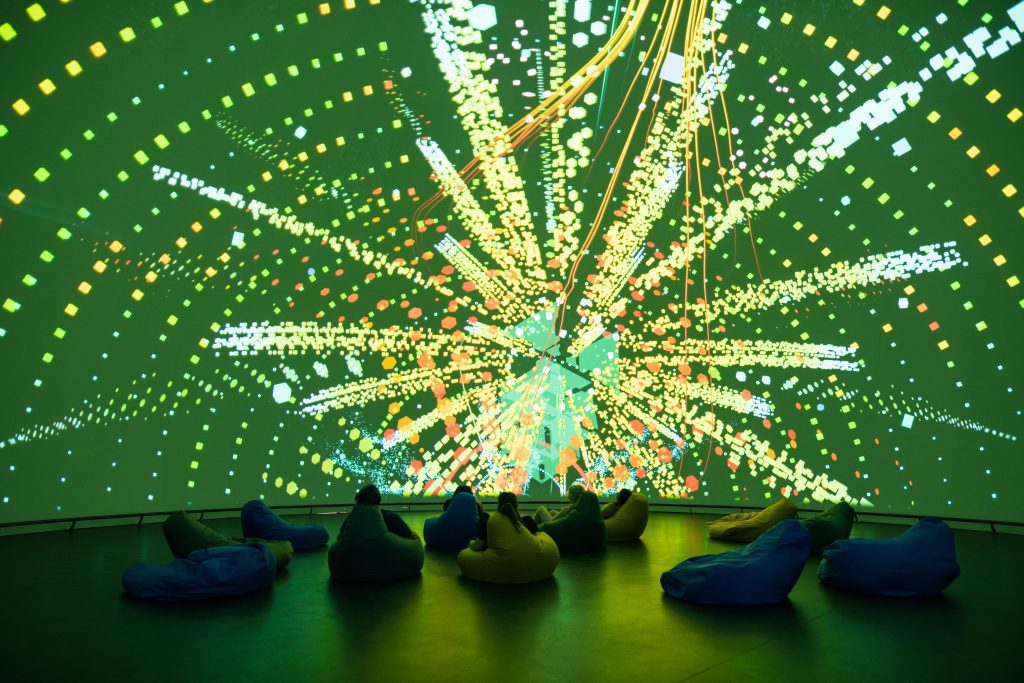 What is Start Something Women in Immersive Technology?
Are you a woman who wants to Start Something Immersive? Do you live in the South West and have a brilliant idea for an immersive business or project? We can help you develop your concept, write a plan, find funding, and access the facilities you need to get your idea off the ground!
Through Start Something Immersive for Women we will help you access:
1-2-1 coaching from industry experts
Training, workshops, and events
Up to £4,000 to pay for additional resources
A cohort of like-minded, female led, immersive business and project pioneers
We want to hear from any women or people who identify as women with an immersive idea, who live in the South West, particularly those keen to create immersive content that connects with or reflects women's experiences or enterprises that tackle barriers women face.
Start Something Immersive for Women will open in the spring. Please register your interest below and we will contact you when applications open.