A successful programme that engaged with 1805 young people based in Cornwall and the Isles of Scilly, 59% of those who have exited the programme going into employment, education or training.
---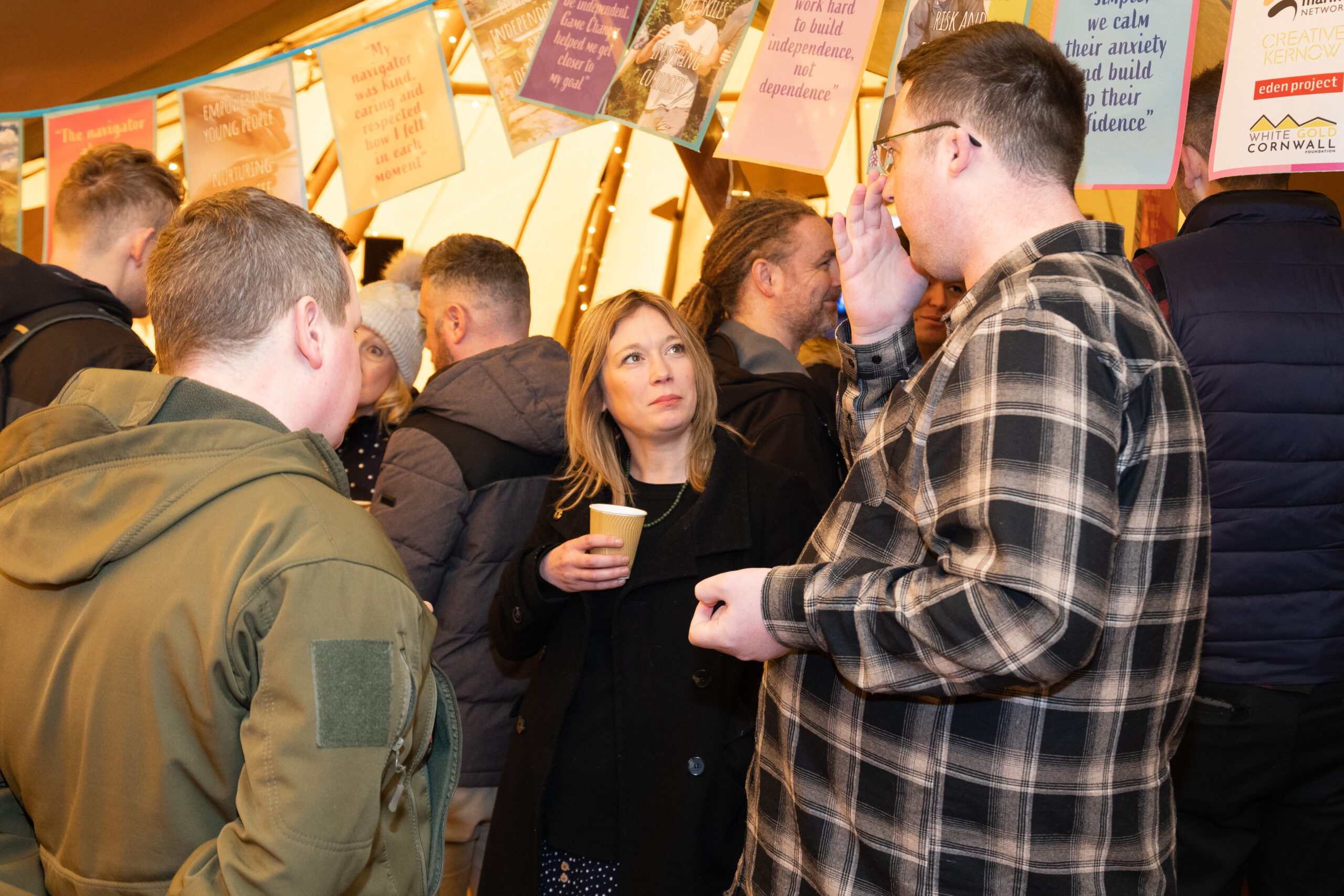 Our brilliant and positive Game Changer programme aimed to help local young people in Cornwall and on the Isles of Scilly find their own personal path and make that big step into getting a job or progressing into education and training.
Our friendly team of navigators helped individuals get into work, education or training by helping them grow their skills through real world experiences. Young people took part in:
1:1 sessions

Online group sessions

Employer experiences

Training

Work experiences
Our brilliant Game Changer partners
The programme had 5 key delivery partners working with local businesses as well as organisations right across our area to fit our game changer young people into work experiences that were individually designed, and organised, to fit their personal areas of interest and opportunity.
Our 5 key partners on Game Changer were: