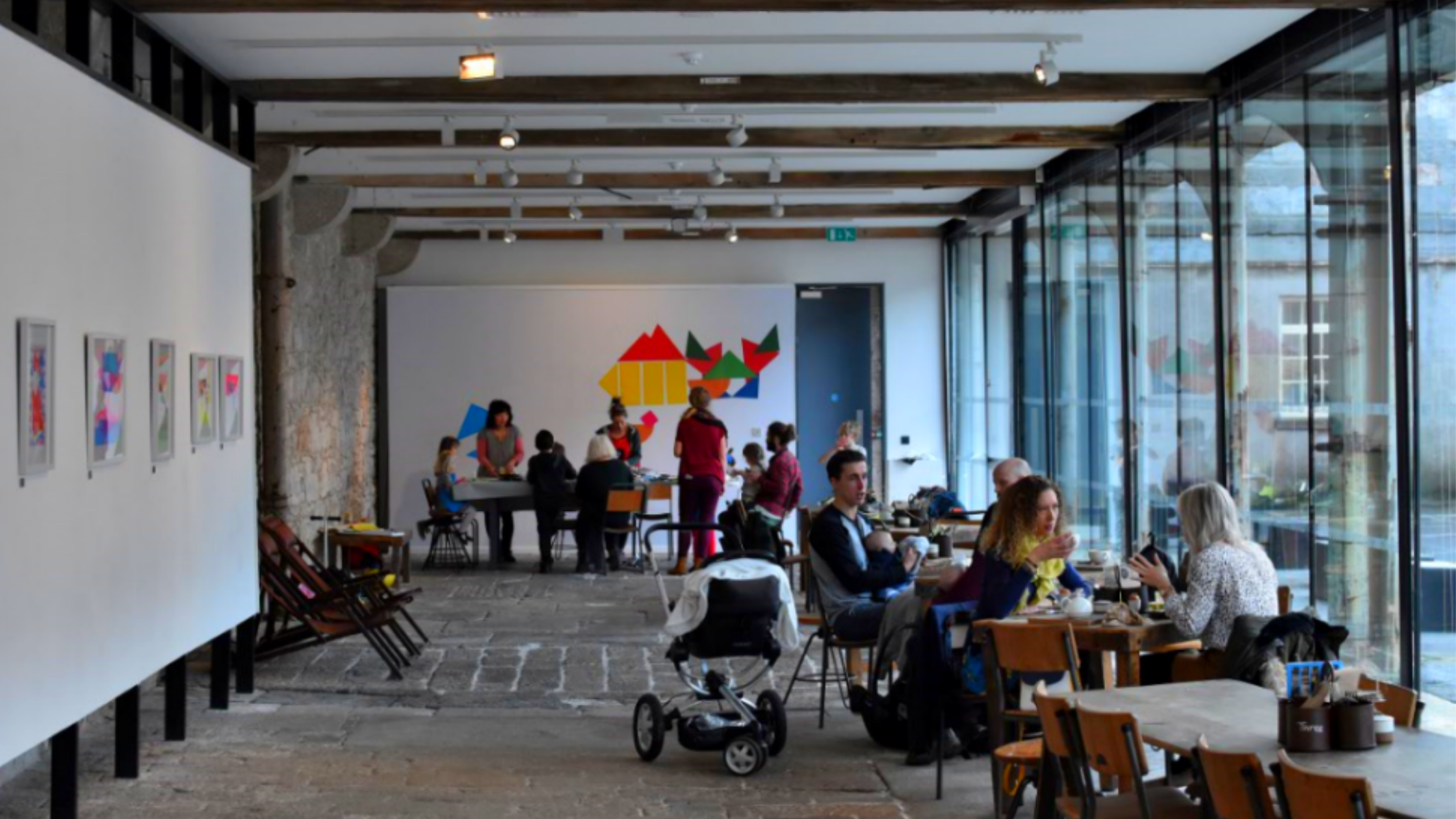 Back to spaces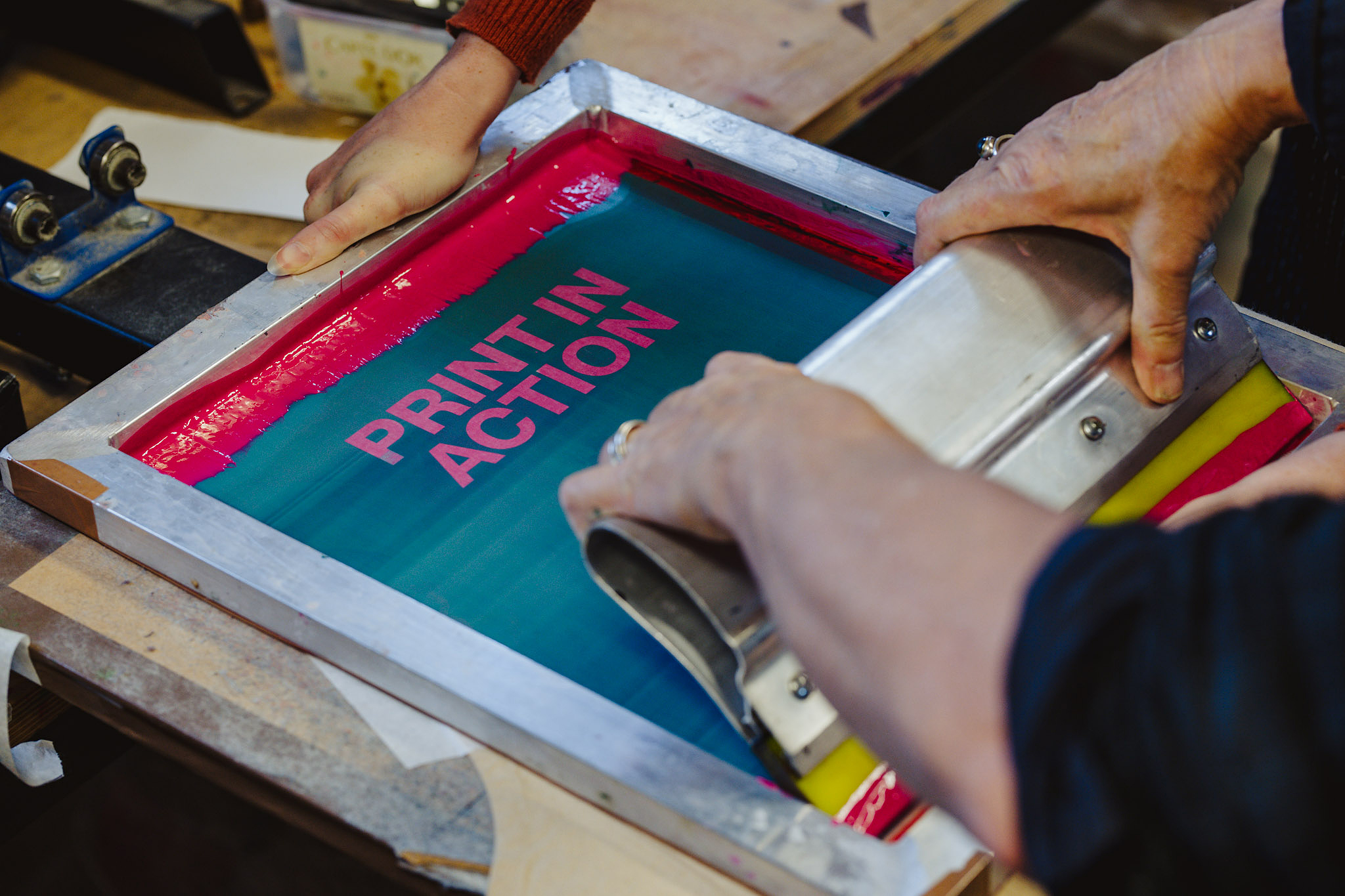 Screenprint - Open Access
Our specialist Screenprint facilities for Members offers a space to learn and develop your printing practice. With access to screenbeds, exposure unit, wash out booths, drying racks and space to store your kit.
Before your first booking, you'll be prompted to book an induction with one of our Print Member Technicians. Once you're all inducted, if we feel you've got the confidence to book without a technician, simply book any available slot for your session. If you're building your confidence through printmaking, we'll suggest you book our sessions with a technician to hand.
Inductions
Every Wednesday 10am – 12pm / 1pm – 4pm,
If alternative time is needed contact: beth.munro@realideas.org
Please note, you'll only see the available induction times when looking at the calendar view for your first booking.
Open Access Timing
Monday – 9am – 1pm / 1pm – 5pm
Wednesday – 9am – 1pm / 1pm – 5pm / 5pm – 9pm
Friday – 9am – 1pm/ 1pm – 5pm
Looking to develop your print skills? Get involved in one our short courses or intro workshops
Type
Print, Arts and Making
Location
Ocean Studios, Plymouth
Available Days
M
T
W
T
F
S
S