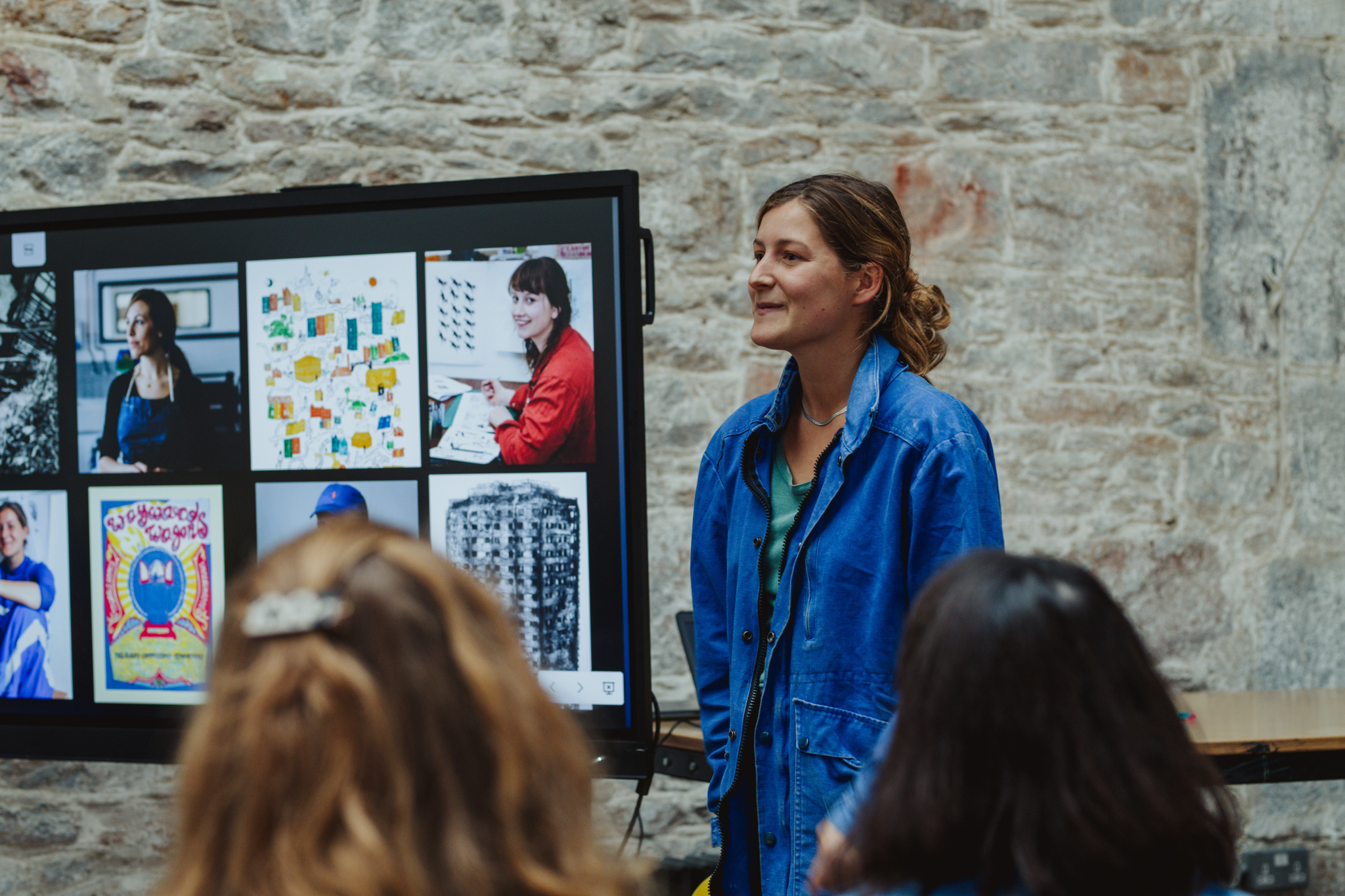 Ocean Studios Meeting Room
Maximum capacity for this space is 15, however we would recommend a maximum of 10 for creative meetings and workshopping.
The meeting room has multiple configurations. If your meeting is for less than 6 people then you do not need to contact us. If you are booking for 7 or more please contact us so we can ensure the tables are set up for your arrival.
Although we do not offer catered meetings, you are welcome to purchase refreshments from the café and bring them up to the space. Our café has excellent barista coffee options, tasty light bites and a range of cakes.
Location
Ocean Studios, Plymouth
See all Spaces