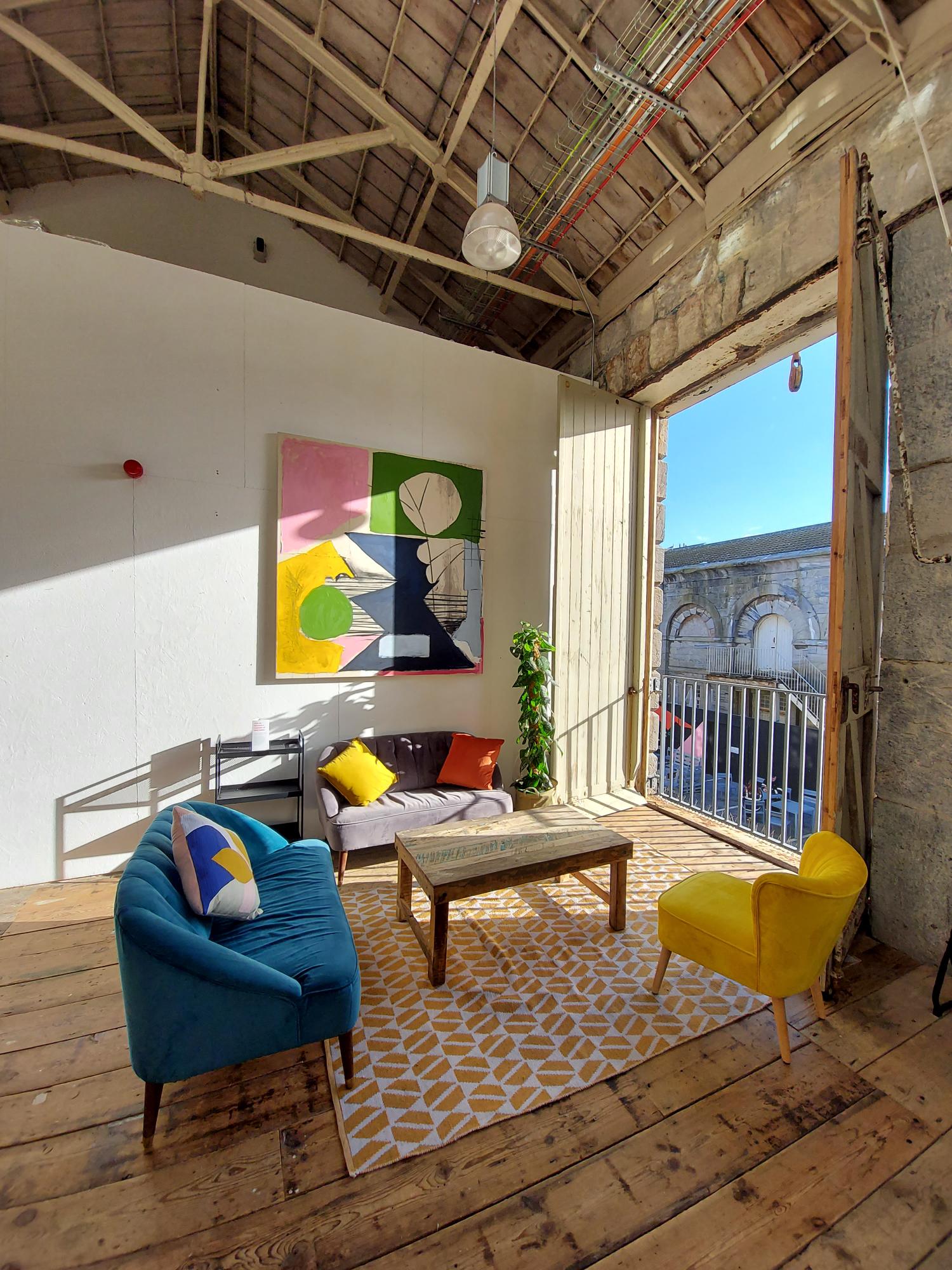 Ocean Studios Coworking
A medium-sized flexible coworking room and workspace, with a capacity of 15 spaces. Suitable for workshops, screenings, mentoring, 1-2-1s and meetings. It's on the first floor and is accessible by a lift.
The room doubles up as a space for creative conversations programmed by Ocean Studios, including talks and learning experiences to develop print, art and making practices. The capacity can be increased to 50 depending on the activity.
Location
Ocean Studios, Plymouth
See all Spaces