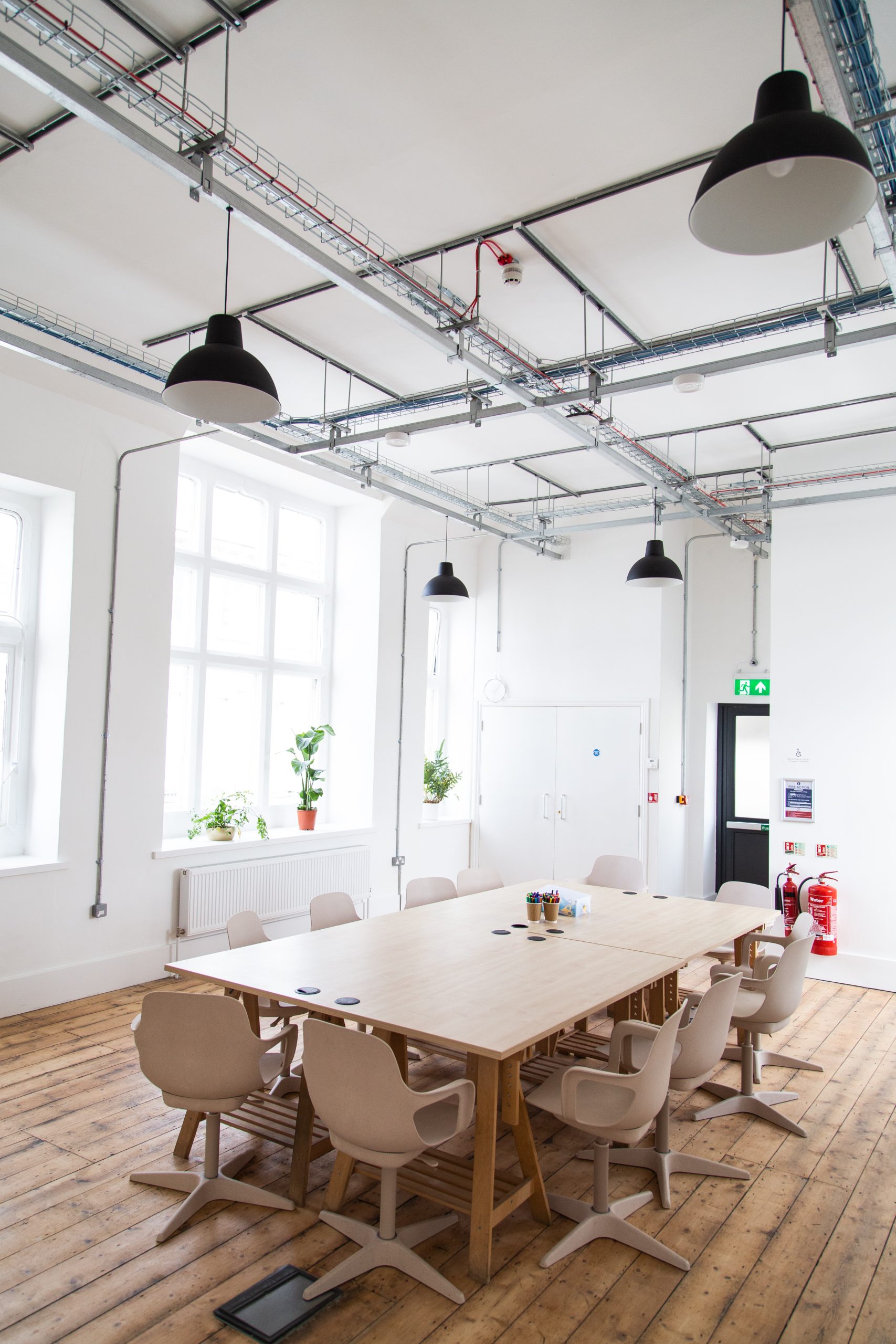 Liskeard Library Meeting Room
At Real Pathways, we understand the value of productive meetings and gatherings. Our dedicated meeting room provides the perfect setting for your business meetings, workshops, seminars, and community events.
We would recommend a maximum of 16 for a comfortable meeting in the space.
The meeting room has multiple configurations and can be set up with or without tables, Additional chairs, tables, and beanbags can also be available to add to the room setup.
You are very welcome to purchase refreshments from the Liskead Library café and bring them up to the space. Our café has excellent barista coffee options, tasty light bites, and a range of cakes.
Room Booking Includes
Seating for up to 16 people
Large Table
Chairs & Tables
Projector
Water Refreshments
Wifi
See all Spaces