Our arts offer has gone from strength to strength since starting our Artsmark journey.

Nicola Jennings, Music Subject Leader, Cranborne Middle School, Dorset, Awarded Gold in March 2021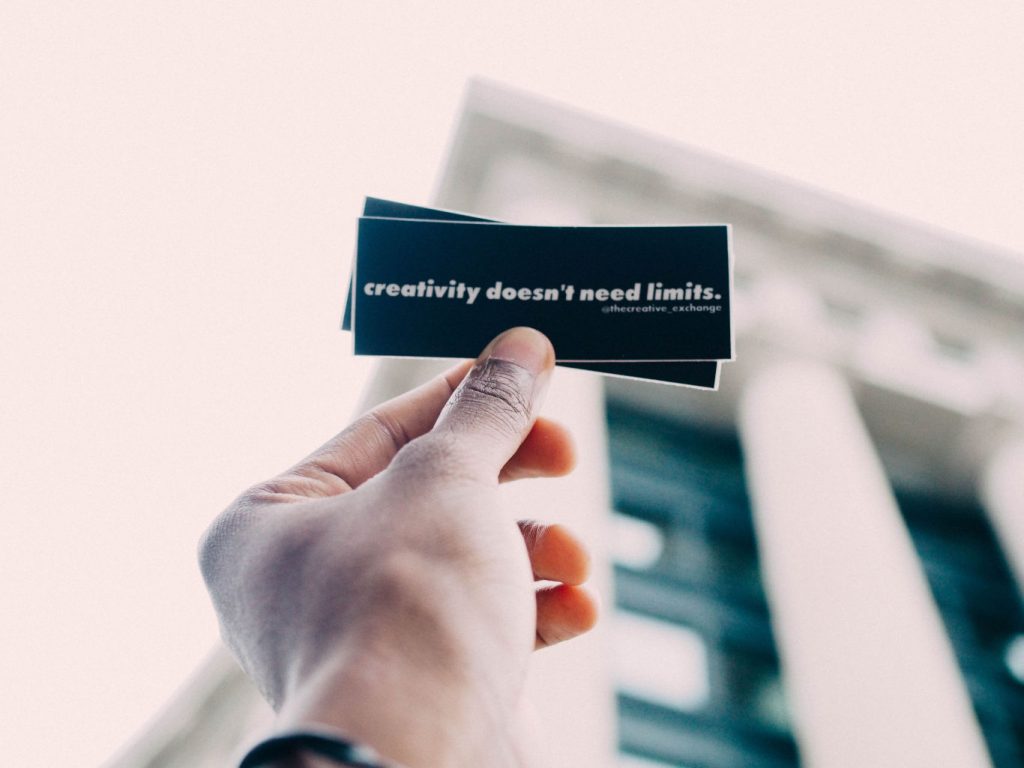 Bringing Arts and Culture into the Heart of the Curriculum
We believe every child should have the opportunity to create, compose, and perform, as well as to visit, experience, participate in and review extraordinary work.
Artsmark can help unlock the potential of children and young people. At a time when the importance of the quality of education is being stressed and the richness of young people's learning experience promoted, Artsmark provides a powerful framework for education settings to both review and re-shape their curriculum offer.
Any school, college or youth justice setting can apply. Artsmark schools gain access to exceptional resources as well as networks of the country's most treasured cultural organisations, helping them develop and strengthen their arts provision.
Find out more
Why Artsmark?
Artsmark is the creative quality standard for schools and education settings, accredited by Arts Council England. Culture and creativity increases pupils' confidence, critical thinking, communication and literacy skills, improving attainment and bringing core subjects to life.
Artsmark provides a clear framework for teachers to plan, develop and evaluate arts, culture and creativity across the curriculum. Schools are supported throughout their Artsmark journey by a network of local partners, providing training, advice, practical teaching resources and introductions to leading cultural organisations in your area. Schools are awarded Silver, Gold or Platinum, based on their achievements. Artsmark provides evidence of how a school meets its quality of education and spiritual, moral, social and cultural requirements for Ofsted.
Register now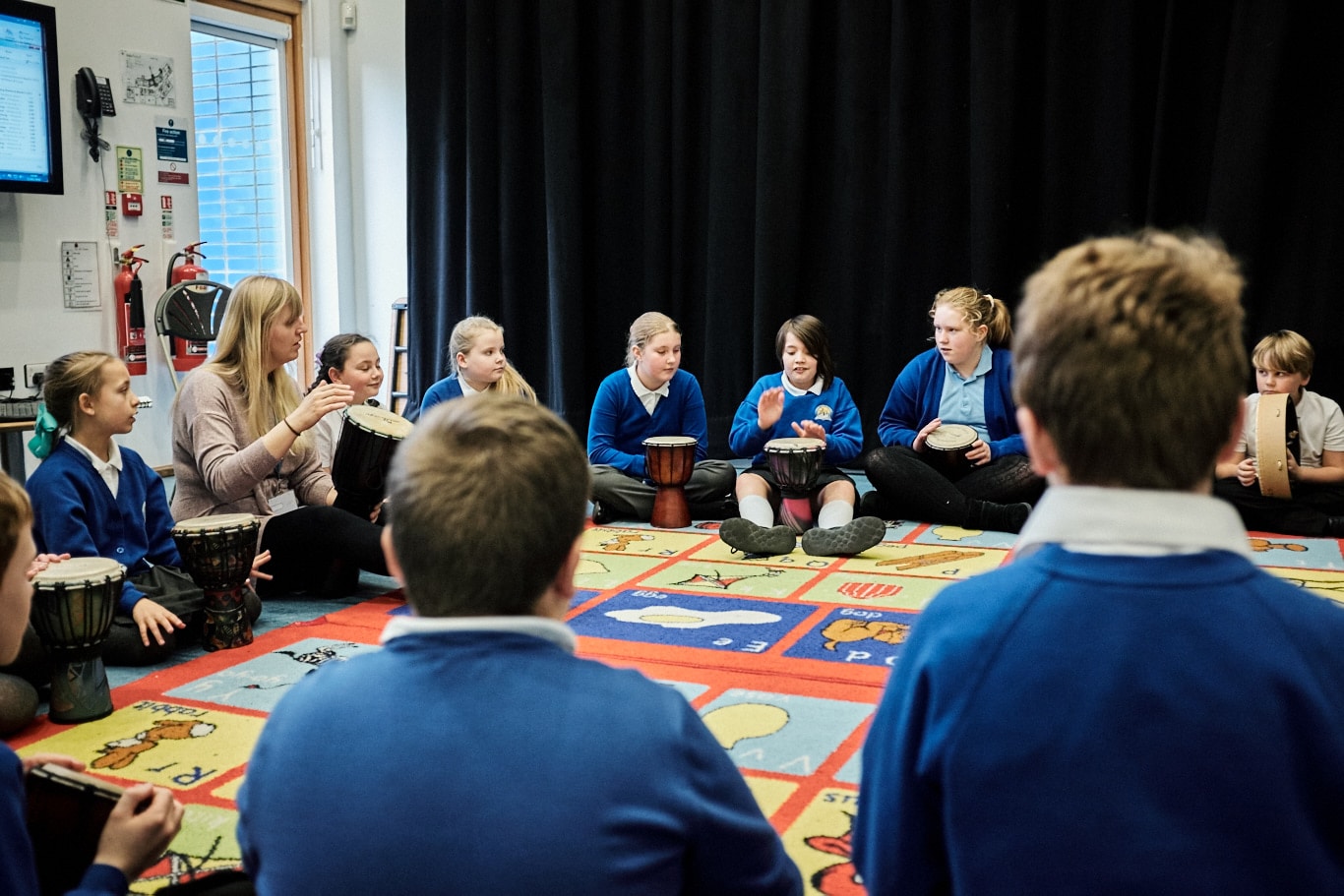 The arts in schools aren't just an extra-curricular embellishment. They are where pupils from all backgrounds find new ways of expressing themselves and of understanding the world. The arts are what distinguish human beings from robots.


Geoff Barton, General Secretary, ASCL, The Arts in Schools, Cultural Learning Alliance Briefing Paper No. 4, 2018
Artsmark Partnership Programme
The Artsmark Partnership Programme is an Arts Council England endorsed network of arts and cultural organisations that can support education settings on their Artsmark journey to embed arts and culture across the curriculum.
Each Artsmark Partner will have their own offers for schools and education settings that may include Continued Professional Development opportunities for staff, digital resources or workshops linked to the curriculum for students, as well as visits to exhibitions and performances. Some of these offers may be one off, stand-alone sessions, others may be part of a longer-term project.
Are you an arts and cultural organisation that can offer Artsmark Schools opportunities to enhance their provision? Joining is free! Book one of our Artsmark Partnership Programme Briefings today.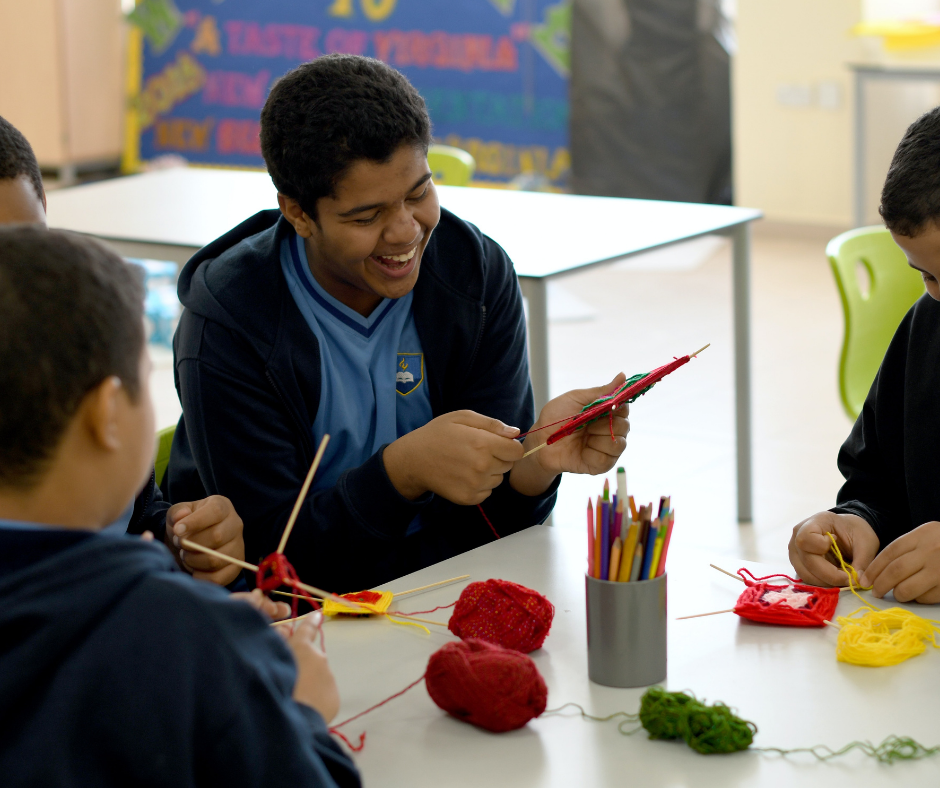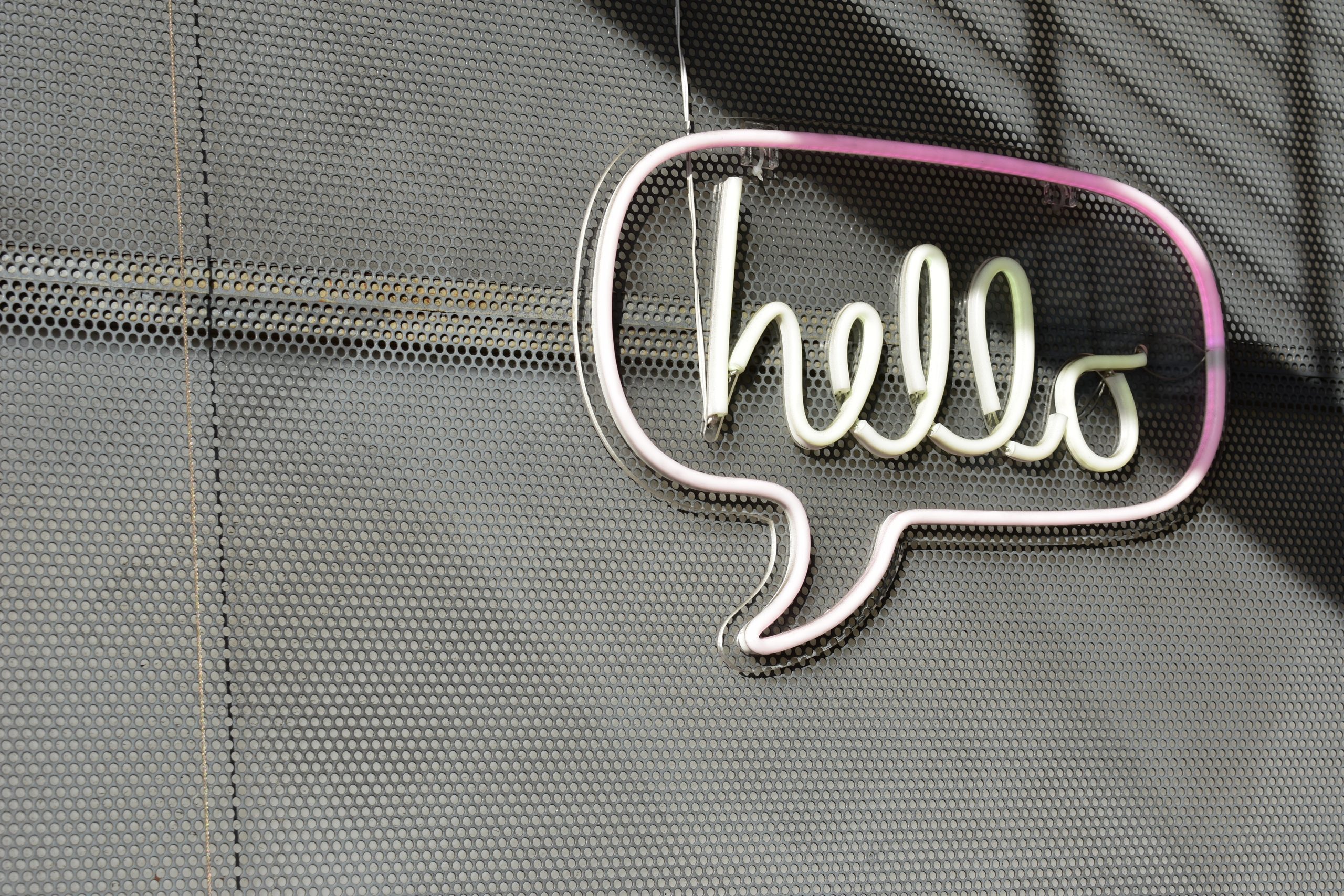 Artsmark In Action
Malmesbury Park, Cranborne Middle and Fowey River: three schools from accross the South West give us an insight into their wonderful Artsmark journeys and what effect it's had on their setting.