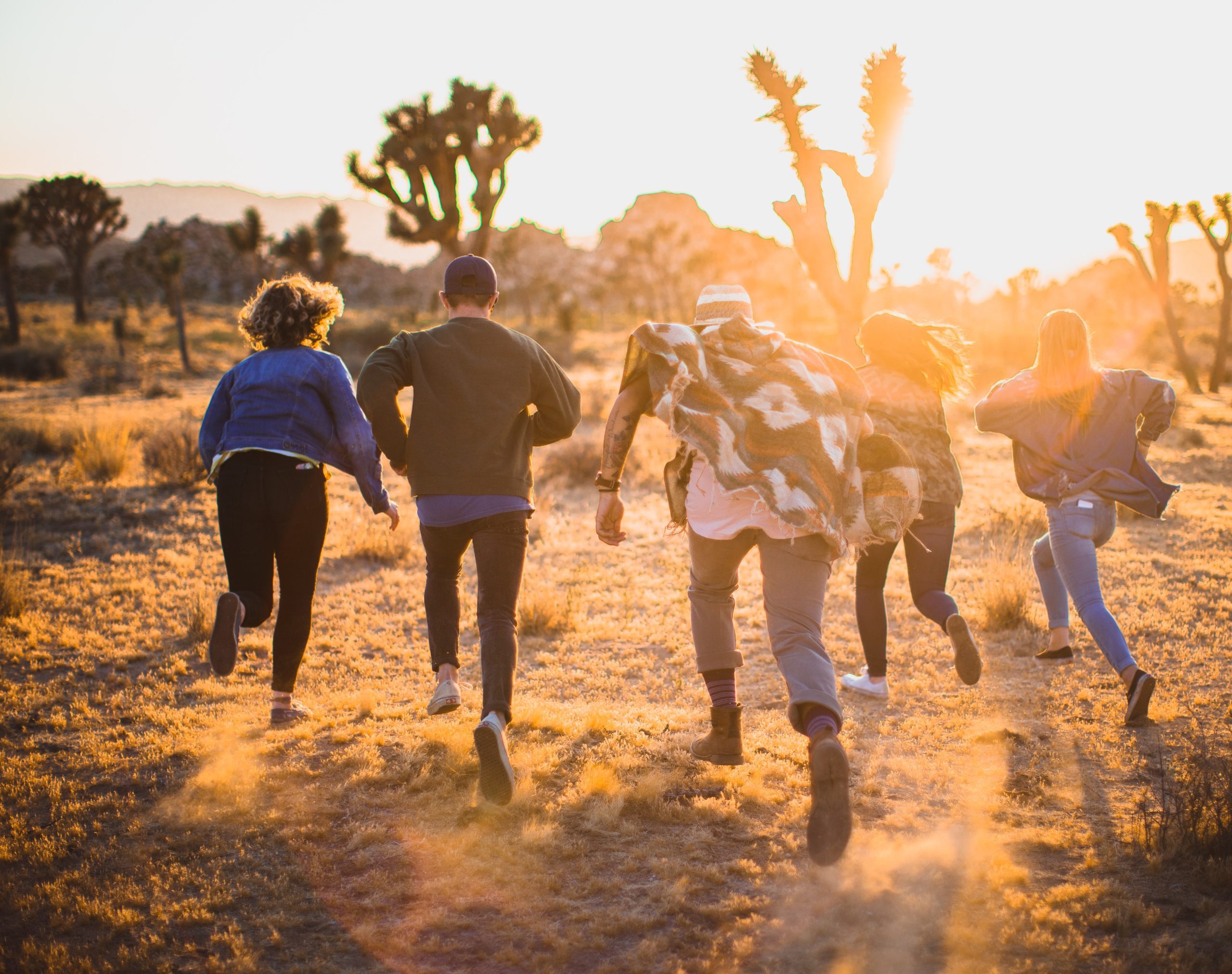 Build confidence, develop new skills, and work together, you can do all these on our Youth Cooperative Action Programme!
If you are based in or near Plymouth, aged 12 – 17 and believe young people deserve to be listened to, but should also be equipped to LEAD positive change, then this opportunity is for you.
Over 13-weeks, you will take part in fun, engaging and practical sessions. You won't 'just been learning stuff' you'll have the opportunity to build and shape a project in response to issues that you care about. This is about empowerment!
Find out more and register!
During the programme you will:
Explore co-operative values, including why they matter and how you can apply them to your life, career and community.
Develop entrepreneurial skills and start projects and enterprises that will benefit your community, with the opportunity to use digital skills and channels like filming and more!
Understand current social issues and how other organisations, groups and individuals are responding to these
Create, campaign, collaborate and connect with a range of people and professionals who can help you to tackle the issues that matter to you.
Be awarded a Badge Nation Digital Badge from The Co-operative College to add to your CV and social media, demonstrating your achievement and the skills you've developed over the 13-weeks. Check out the badge!
Two-hour sessions will be delivered weekly, in person either at one of our Real Ideas buildings or at your college.
Get involved!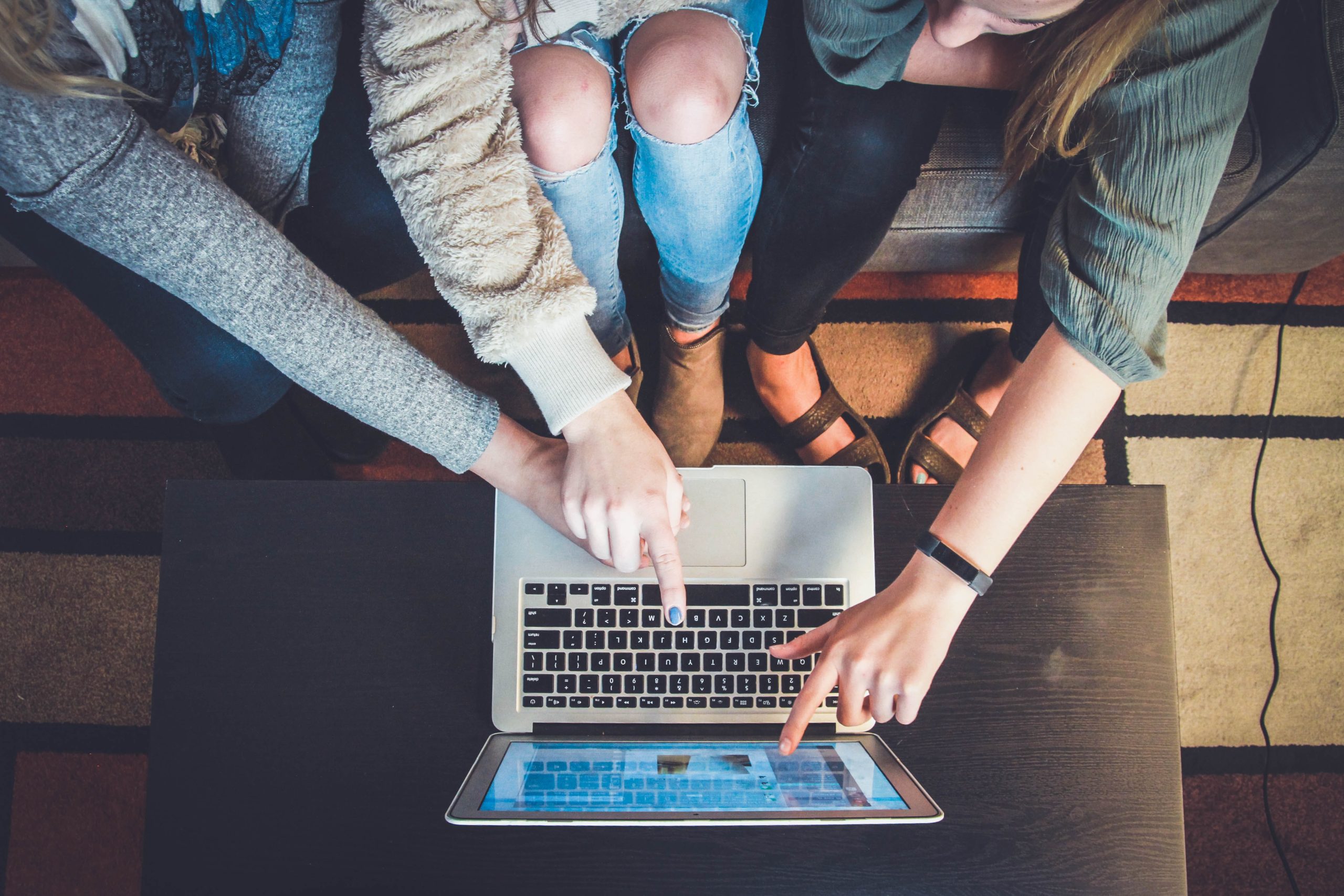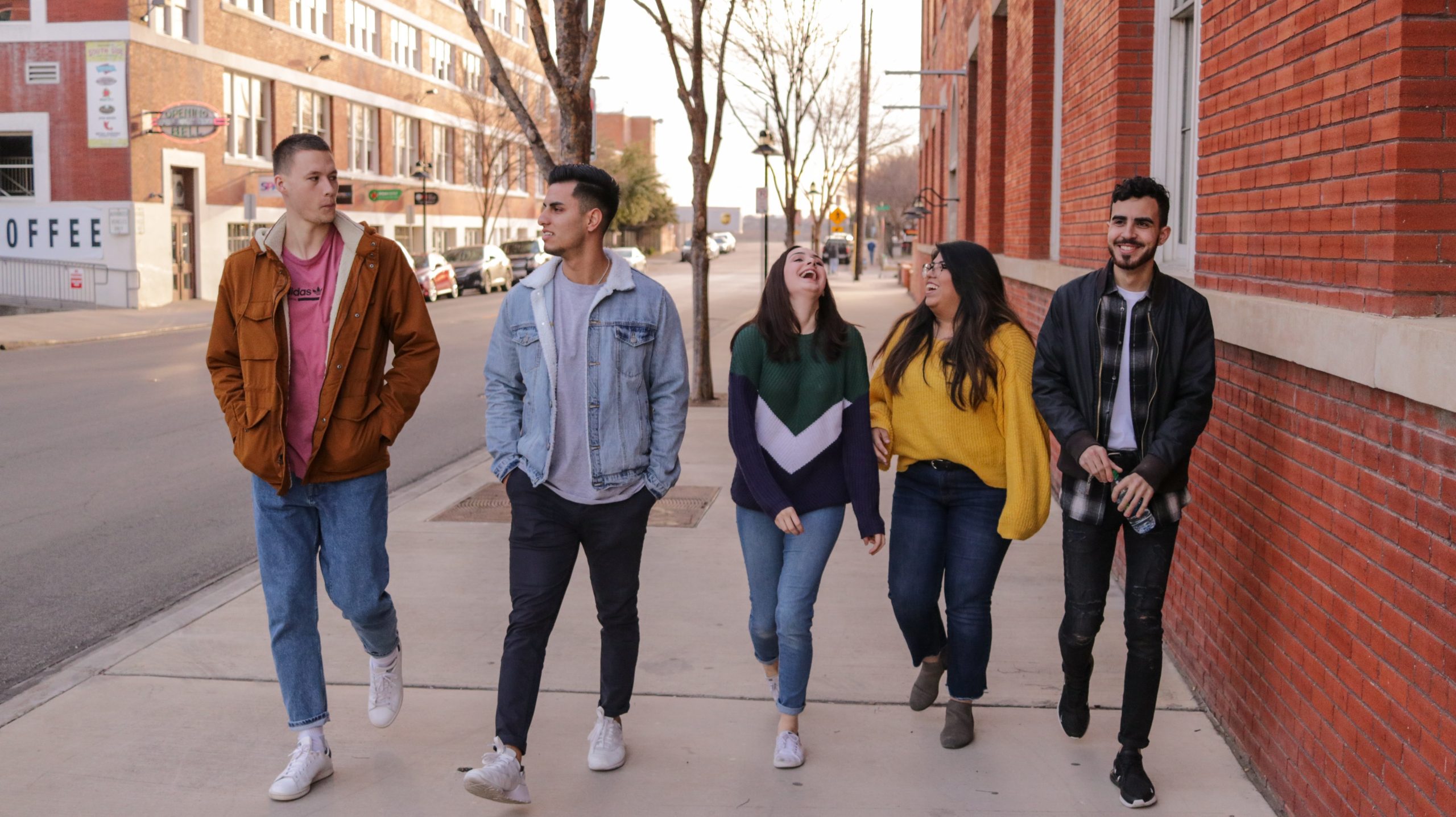 Interested in taking part in this programme? Register your interest!
If you are a school or college and are interested in Real Ideas delivering this project with your students, please contact amy.cooper@realideas.org
Register your interest